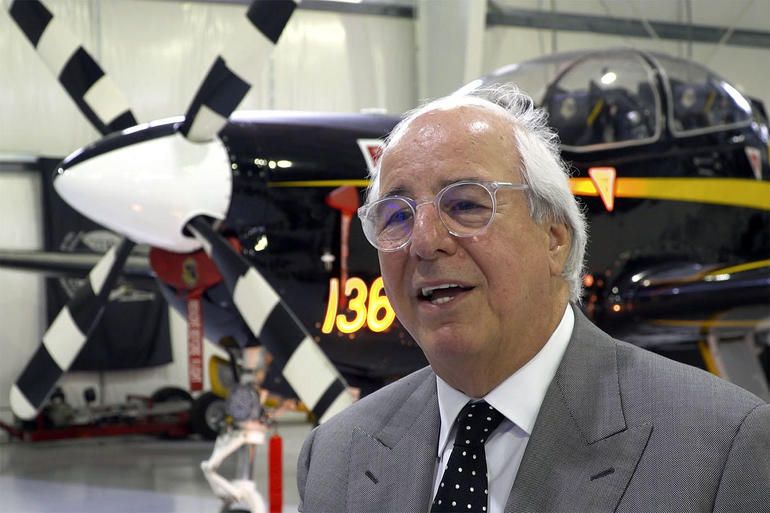 There's no better person to ask how one can protect themselves from identity theft than someone who knows the intricate details on how it's done. Frank Abagnale, the famous con man featured in the film Catch Me If You Can who later became part of the FBI, shares his thoughts on how people can safeguard their identities and credit.
I get asked a lot about how do you protect yourself from identity theft, which is a big issue. And probably everybody in this country has had their identities already stolen because we've had over a billion identities stolen. We only have 340 million people in America, including babies and children. So I always tell people, "I just do a few things."
First of all, I do freeze my credit. I do still use a monitoring service because I like to check my own credit. So for $14, $17 a month, I can go online and look at all three credit bureaus. I can look at inquiries being made on my credit. If something's not accurate; I can fix it.
Other steps one can take is to avoid writing checks because it gives your information to fraudsters and other people with the intent of using that for illegal purposes or criminal activity. He also suggests that the best mode of payment is through credit cards.
I asked myself a simple question, what truly is the safest form of payment, not only in this country but in many countries around the world? And that is a credit card—Visa, MasterCard, American Express, Discover Card. Every day of my life I spend their money. I never spend my money. My money sits in the money market account, earns interest, and it's exposed to no one.
(Image credit: Karen Roby)
Source: neatorama