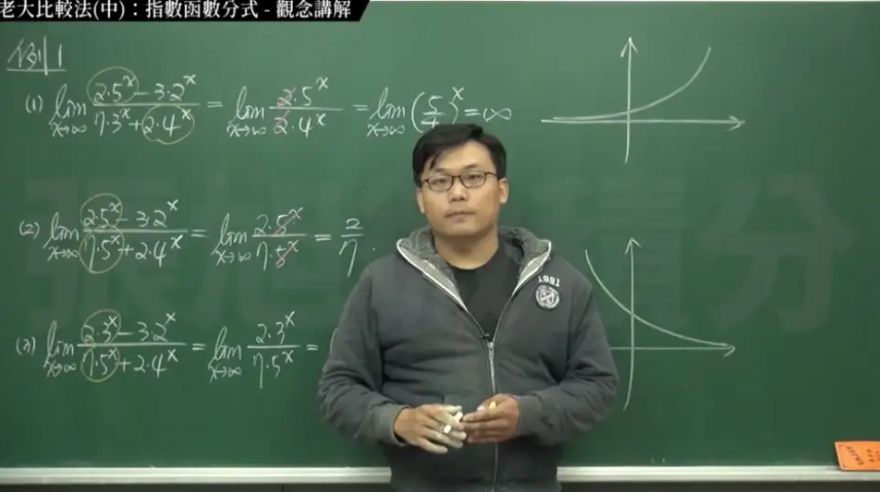 Well, he's on that platform to make things… harder alright.
All jokes aside, a math teacher decided to fill in an obvious gap in Pornhub. The educator, named Changshu, decided to upload math lessons to the popular platform since a lot of people visit the website. Under the handle changhsumath666, the 34-year-old has accumulated over 1.7 million views, and features the slogan, "Play Hard, Study Hard!"
It's jarring (and funny) to watch his videos and see ads of things like "Live Sex." Well, if you'd like to be educated in the wonderful and sexy concepts of mathematics, his videos are on Pornhub for your viewing pleasure.
Image credit: changhsumath666/Pornhub
Source: neatorama