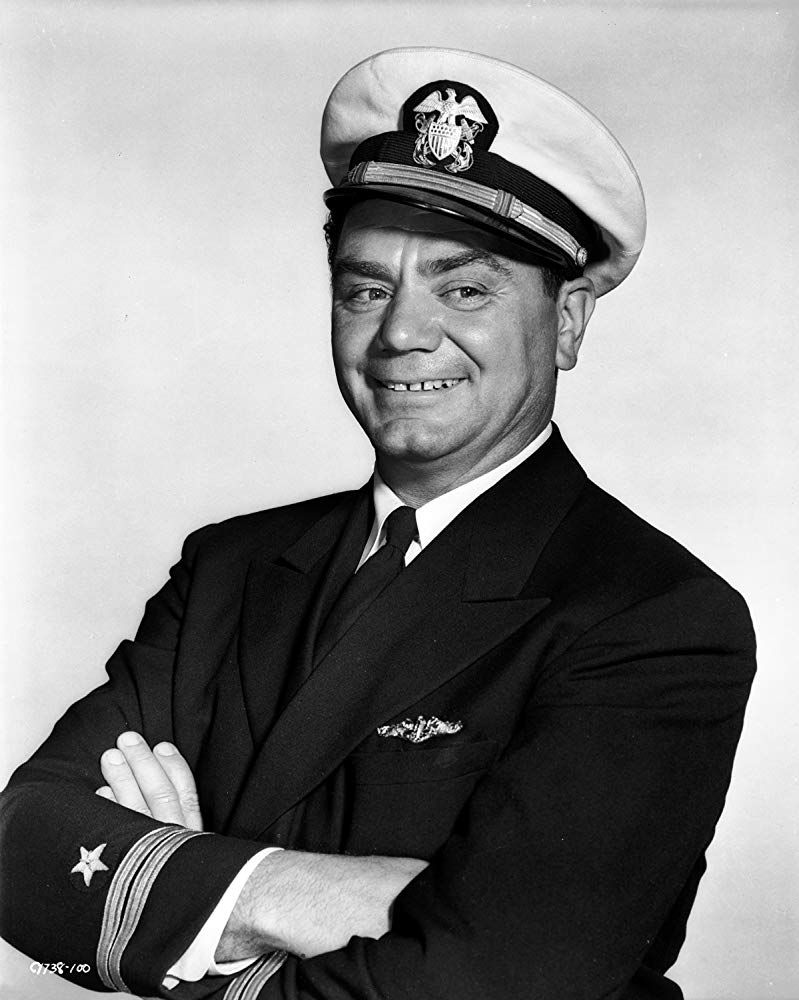 Ernest Borgnine, A-list actor and winner of the 1955 Academy Award for Best Actor, shocked the celebrity world when it was announced in 1962 that he had signed a contract to be the lead in a new TV comedy sitcom, McHale's Navy. Why would a film actor at the top of his game do such a thing? TV? Surely you jest, Ernie. However, this video tells how and why it came about and it is as surprising a story as is the man's himself. Here was an actor who had won an Oscar for playing a good natured butcher (Marty), who earlier had played a sadistic Army Sergeant (From Here to Eternity), and who was later to play a tough-as-nails outlaw (The Wild Bunch), a vicious boss (Willard), and a flinthearted Army General (The Dirty Dozen). Whatever made someone think he could convincingly do comedy is unclear, but, boy, was that ever the right design. From the IMDb:
These are the adventures of the misfit crew of PT-73 during World War II. They're one of the best fighting crews in the Navy, but break regulations when it suits them. Their commander, Lieutenant Commander McHale, is at times as roguish as his crew, but he puts his foot down when things go too far. They are assigned an Executive Officer, Ensign Parker, who is by-the-book, but too much of a klutz to command too much respect. They have a house-boy Fuji, who deserted the Japanese Navy, who wears a POW outfit, just in case he's caught, so he won't be shot. Their nemesis is Captain Binghamton and his aide Lieutenant Carpenter. They're initially stationed in the South Pacific, but moved to Italy in the last season.
The show ran for four seasons and was accompanied by two films, the latter of which did not include Ernest Borgnine because of schedule conflicts. It was again one of my father's favorite TV shows, he being a former Marine, and we never missed it – never. I have seen most if not all episodes and can honestly say that I have never seen a bad one. It too was a 'safe' program for families to watch and parents had nothing to worry about.
YouTube seems to contain many if not all episodes, and I have embedded three of them below, including the premier episode. The series has been in syndication ever since it ended in 1966 and so many may have seen it who otherwise probably would never have. If you have not experienced McHale's Navy, give it a try and you will be hooked. You can thank me later.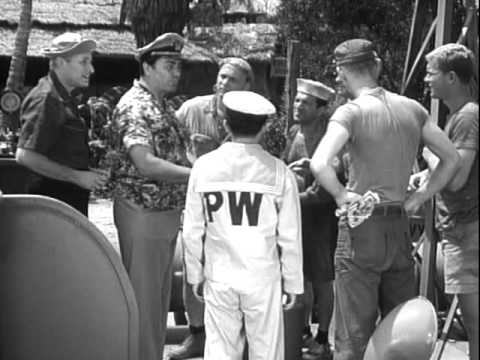 Season 1, Episode 1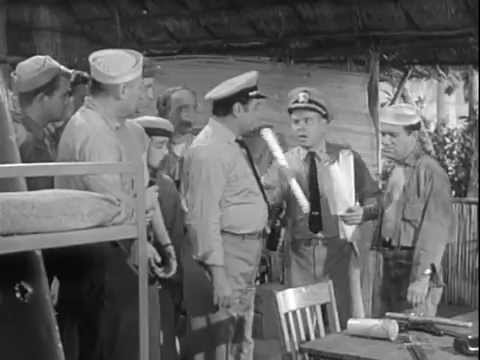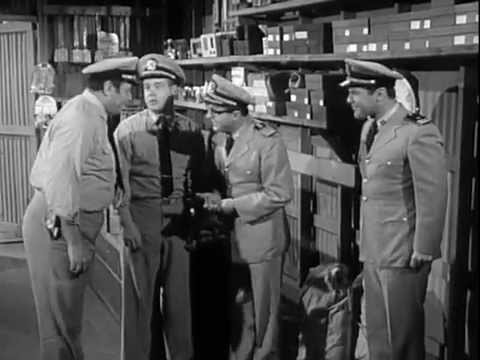 Source: neatorama