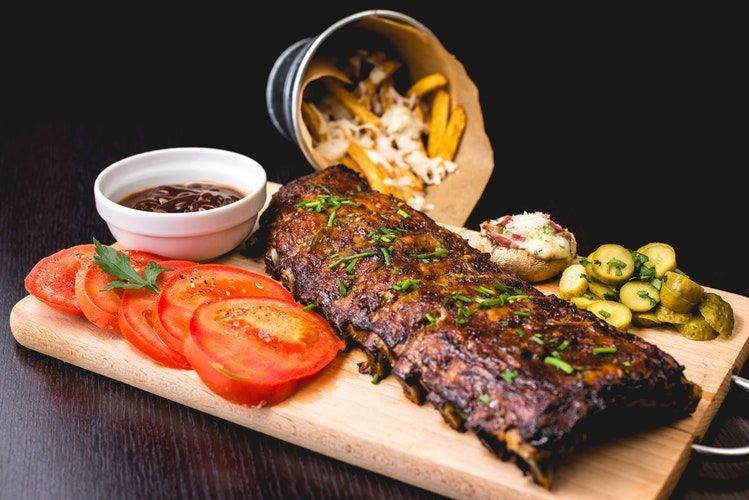 Fake meat, or those types of meat that have been processed from ingredients not taken from animals, is what some experts say could contribute in solving key issues like climate change. After all, as long as it looks and tastes like meat, what's the harm in producing these artificial meat?
"If we insist meat be defined by origin—namely poultry, pigs and cows—we face limited choices," Beyond Meat founder Ethan Brown wrote in a shareholder letter last month. "But if we define meat by composition and structure—amino acids, lipids, trace minerals, vitamins, and water woven together in the familiar assembly of muscle, or meat—we can innovate toward a solution."
It seems like a great idea, trying to kill two birds with one stone. By making fake meat, we could help our planet and stay healthy. Or do we? Though the idea has its own merits, there are concerns still that, despite being a healthier type of meat, it's still processed food, which doesn't exempt it from health risks.
But that case only works if you ignore the large body of evidence that processed food consumption contributes just as much, if not more, to obesity, cancer, and other disease risk.
>The evidence is not just anecdotal. In the last month alone, the National Institutes of Health released a landmark study showing that America's obesity epidemic is driven primarily by ultra-processed foods, and two large European studies linked ultra-processed food consumption to cardiovascular disease and death.
Still though, the idea might be a lesser evil in the long run as we are able to reduce the effects of meat production on the environment. And we can leave the health issues to people's personal decision whether to cut down and live healthier or not.
(Image credit: Alexandru-Bogdan Ghita/Unsplash)
Source: neatorama