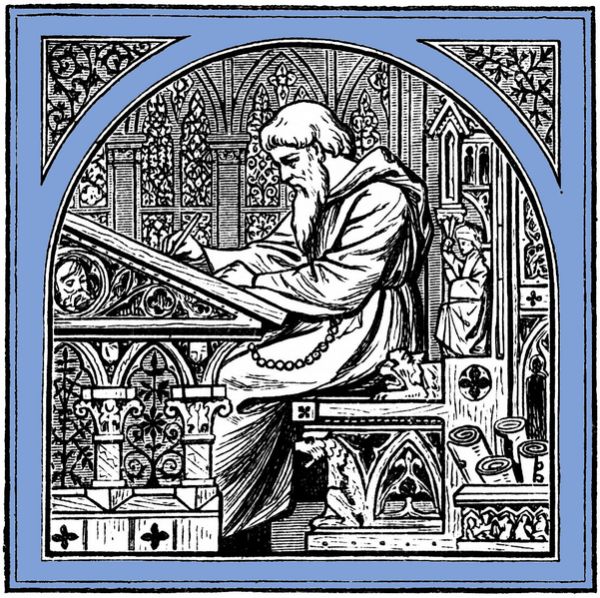 Before the development of the printing press, book s were serious business. They were copied painstakingly by hand, one copy at a time, and the resulting work was worth a lot of money. Since these manuscripts were tempting to thieves, many of them included a curse upon any who would steal or abuse them. They might even rhyme.
Who folds a leafe downe
ye divel toaste browne,
Who makes marke or blotte
ye divel roaste hot,
Who stealeth thisse boke
ye divel shall cooke.
Read more of these medieval book curses at Amusing Planet. -via Strange Company

Source: neatorama