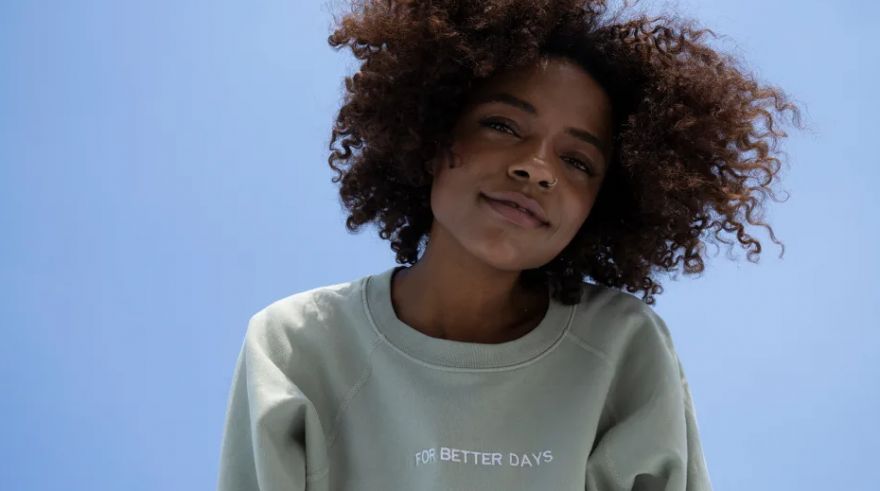 Hey, at least you can get cash by trading in the clothes you'll never wear again! For Days is a startup company that aims to incentivize people to part with clothes responsibly through their system called "Closet and Credit." The zero-waste fashion brand, under this system, will give its customers store credit for giving up their old clothes. The clothes will either be resold or recycled, as Fast Company detailed: 
You get $10 for filling up a "clean out crap" bag with clothes from other brands; you earn more for sending back For Days garments. It's all part of founder Kristy Caylor's vision of creating a "closed-loop" system in the fashion industry.
Caylor founded For Days three years ago as a kind of experiment in rethinking how consumers shop for clothes. In the current system, most of us buy garments without thinking about what happens to them at the end of their life cycle. As a result, millions of tonnes of clothes end up in landfills every year. For Days started with a very different model. Its subscription program sent customers a set of T-shirts that they could wear as long as they wanted, then swap them for new ones, knowing that the old ones would be recycled.
Image via Fast Company 
Source: neatorama