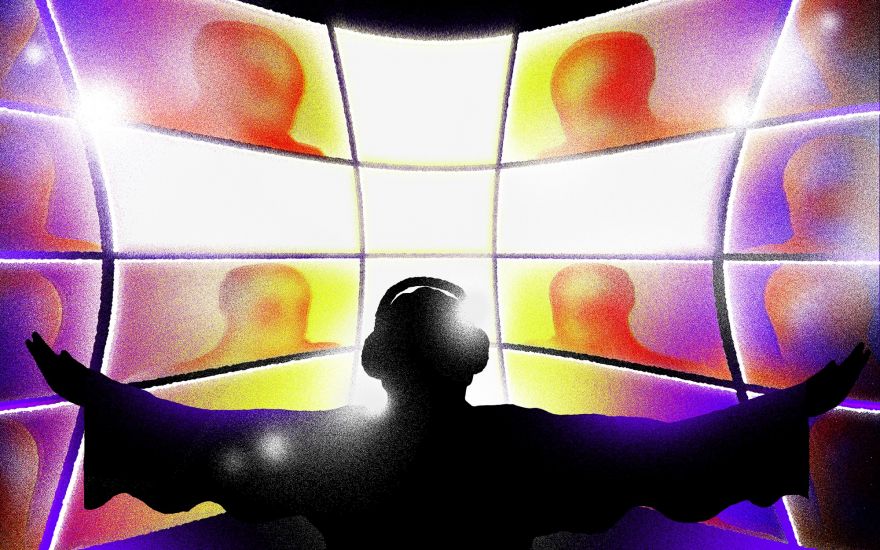 Hey, how else can you reach the younger generation but with games? Evangelists are now using streaming platforms to spread the gospel. Yes, this means that they're playing Fortnite while lecturing about religion. No, I'm not joking. The gaming community, according to Catie Dexter, has some people that need Christ:
Dexter is the chief operating officer of God Mode Activated (GMA), a group dedicated to "activating gamers in faith."
GMA's stated goal is to create a community for both believers and nonbelievers to experience Christianity in the context of gaming. Dexter, also known by her Twitch handle Catastrophic, described the ministry's approach to OneZero as a "network" of GMA affiliates, each of whom is offered free rein to stream whatever games they like — as long as they use their Twitch platform to share Christian content and encourage their audiences to join the GMA Discord server. Sometimes, affiliates hold Bible studies on their streams. In other instances, gamers gather impromptu on the GMA Discord server to chat about personal life while playing games together.
Pastors and evangelists, some of them genuine gamers themselves, are taking to the video game streaming platform because it represents a new mission field for approaching people with the Gospel.
Image via One Zero
Source: neatorama