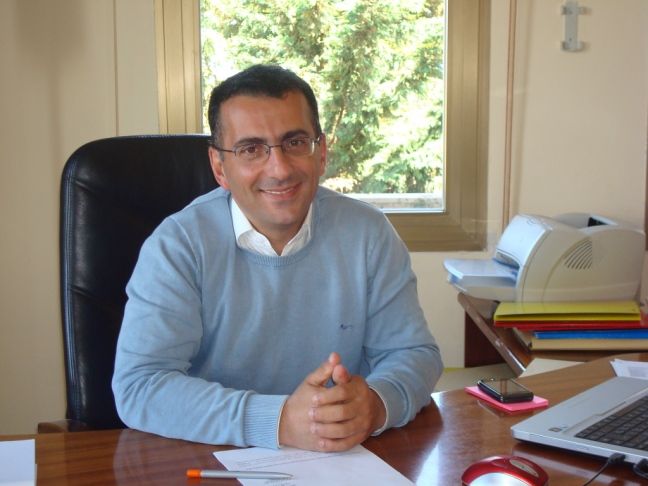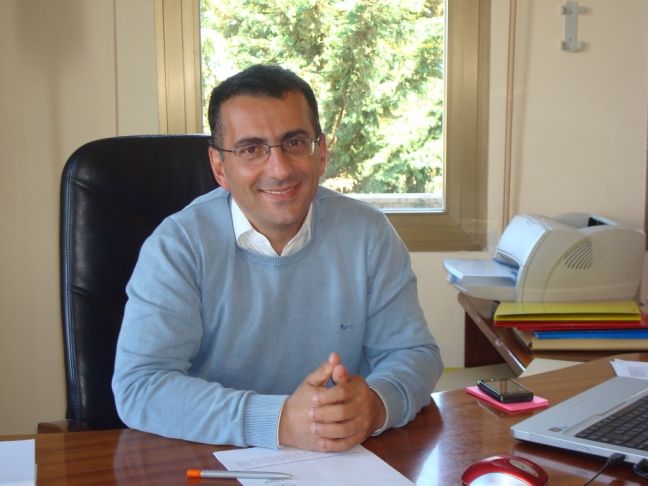 If I were living a comfortable life with a high-paying job, I would probably only think of ways that I can help people with the resources that I have. But I would never think about risking my life to put a stop to one of the most infamous crime syndicates in the world. But this guy did.
His name is Gaspare Giacalone and he had been working as a manager at the European Bank of Reconstruction and Development in London until he quit his job in 2012 to run for mayor in his hometown in Italy.
Petrosino, his hometown, is at the heart of the territory controlled by the Cosa Nostra crime syndicate and it was his goal to end their streak.
(Image credit: L'Espresso)
Source: neatorama