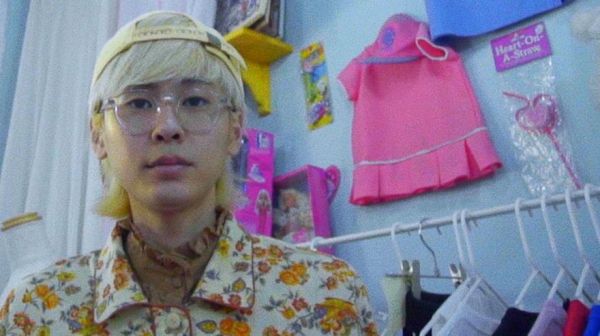 The genderless lifestyle trend isn't about your sexual orientation or gender roles – it's about fashion fluidity, and Tokyo's genderless youth defy convention by dressing in clothes from whichever section of the store they want.
It's not a form of drag, since it's not technically cross dressing, it's more like a change in attitude about what kind of clothing is acceptable for a man or woman to wear.
They believe "men don't have to look like men, and women don't have to look like women" so we should wear whatever makes us feel good, thereby making it the perfect fashion movement for our eclectic future.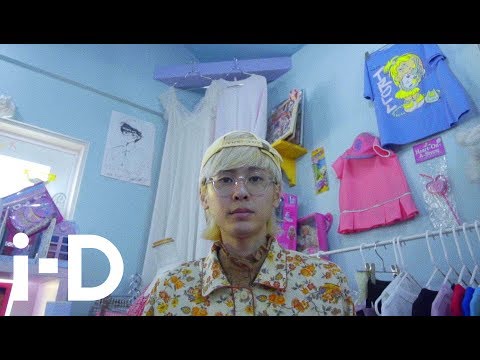 -Via i-D
Source: neatorama