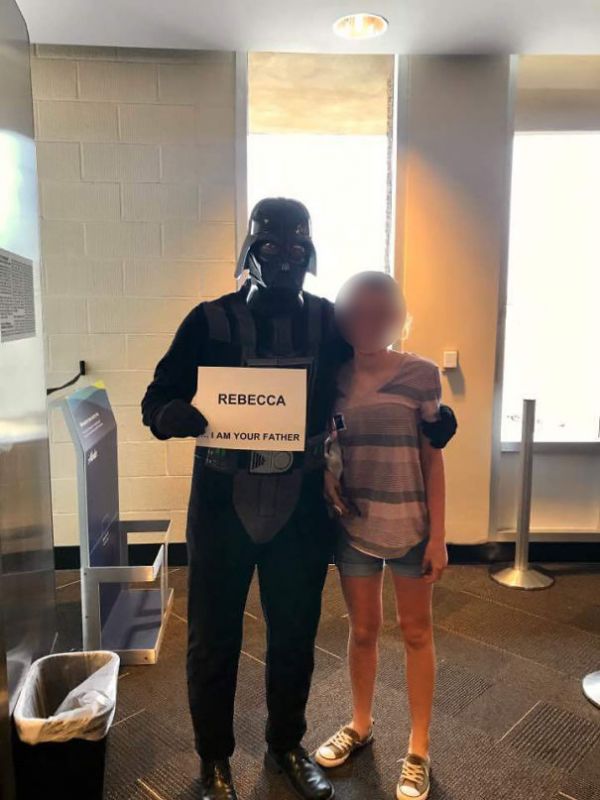 (Image credit: eldy50)
You're flying home, and you need a ride from the airport. Your family assures you they will be there to pick you up. But you don't know what they're going to do to stand out in a crowd so you will see them.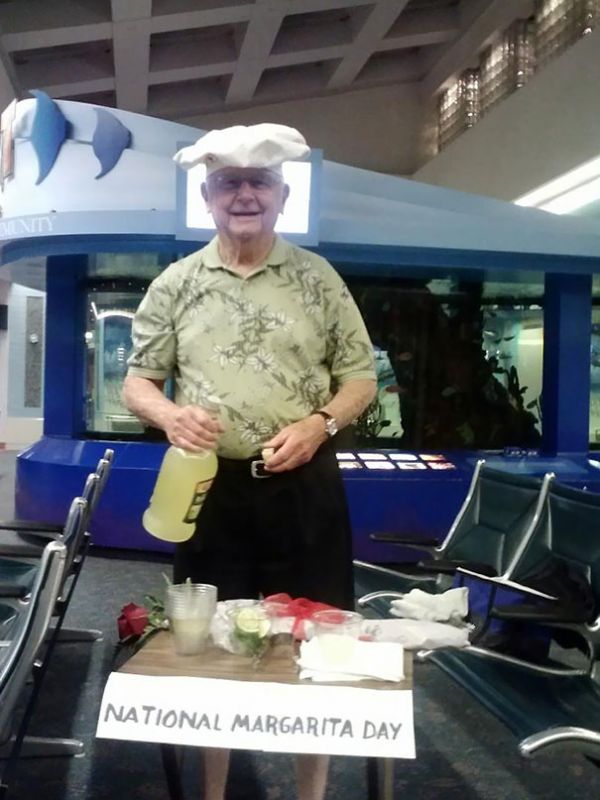 (Image credit: rhapsodyinpoo)
I have two daughters coming in from different countries in the next couple of weeks. I may have to arrange something really embarrassing for the pickups.
(Image credit: siwangmu)
These are a few from a mega-list at Bored Panda that go beyond greetings and encompass more than 100 weird things photographed at airports.
Source: neatorama