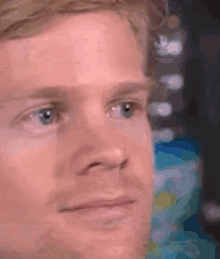 Some made us laugh. Some made us cry. Some made us annoyed. Memes have truly come a long way as they journeyed with us across the decade, which will now come to a close.
Know Your Meme provides us The Top 10 Memes that have defined the decade. See all of them over at the site.
Sad to see that SpongeBob didn't make it to the Top 10.
Which meme is your favorite?
Source: neatorama