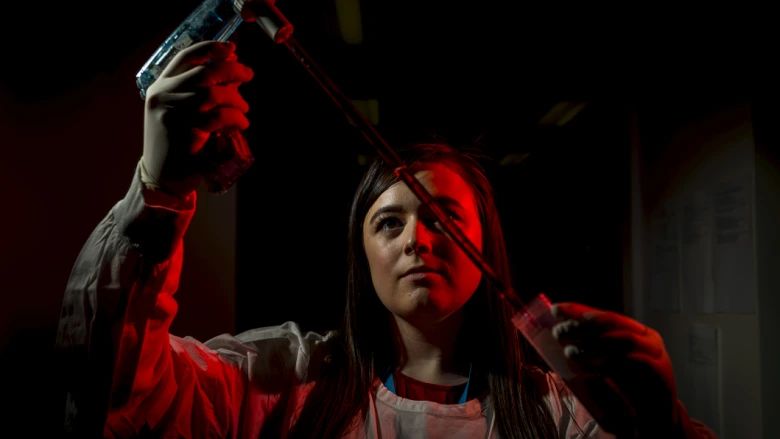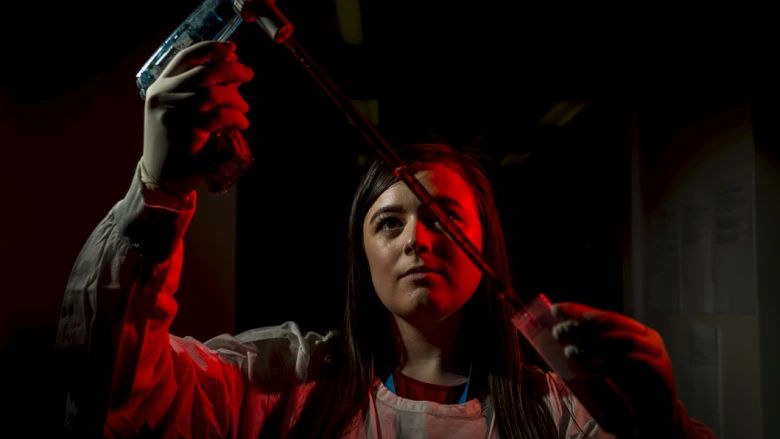 A new discovery has given hope that melanoma cells can be monitored by memory T cells and effectively "put the cancer to sleep." The researchers say that the cancer cells would not be destroyed but they are simply patrolled by the T cells so as to restrict activity and reproduction.
In research published on Tuesday in the prestigious Nature journal, researchers from Melbourne's Peter Doherty Institute and Telethon Kids Institute revealed they had discovered that the T cells had the ability to halt the growth of melanoma cells.
The cells were able to control the tumour in mice for the life of the animal, which was likely to equate to decades of protection in humans, said the paper's lead author Simone Park.
The study was conducted through a new system whereby scientists monitored the melanoma cells and T cells under the microscope using flourescent markers. Through that, they were able to observe how T cells worked to keep the cancer cells in check.
The scientists were also able to remove the T cells from mice with dormant melanomas and found that once the cells were gone the tumours were then able to escape or grow, highlighting the importance of the immune cells in controlling the spread of cancer.
(Image credit: Chris Hopkins/The Sydney Morning Herald)
Source: neatorama