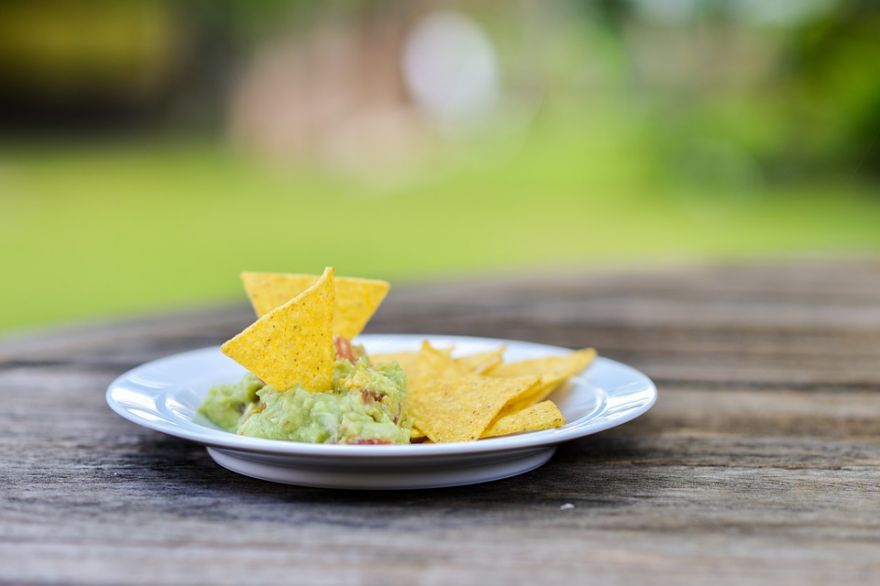 Guacamole is a very popular dip in Mexican cuisine commonly paired with nachos, tacos, or tortillas and they are usually made with avocados. Mash the avocados with some spices and you have a well-balanced dip filled with flavors that dance in your mouth. However, not all guacs are made with avocados. Some taquerias in Mexico use Mexican squash and green tomatoes instead.
But avocadoless-guac is not as bad as it seems; it is actually delicious and it is made with healthy ingredients. So, if you are looking for a more economical option – the price of avocado is too high these days – you can try this version of guacamole.
Check out the recipe on El Universal.
(Image credit: stokpic/Pixabay)
Source: neatorama