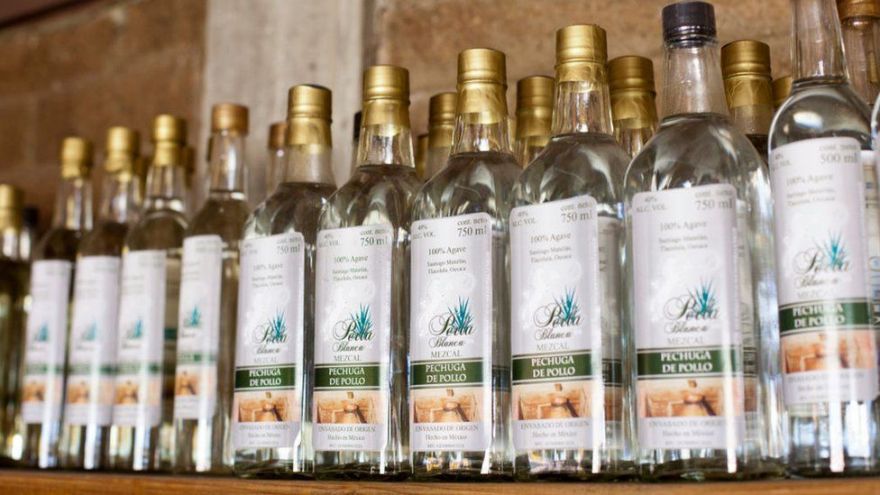 As with nearly every facet of life, the COVID-19 pandemic has affected Mexico's mezcal makers, too. But several of these mostly family-run distillers found new ways to reach both mezcal enthusiasts and the mezcal curious as well.
The BBC's Ann Deslandes explored today's mezcal business in Mexico:
"When the pandemic hit I was really scared for my business," says Ms Daw, whose label is called Eterna Libertad. "I was getting ready to put my mezcal in restaurants, in retail stores, and I had to put that all on hold."

"Nobody was buying", she says.

However, the entrepreneur says she now believes "this pandemic came into my life to show me something – that people want to know about mezcal".

She realised that in the pandemic "everyone is behind the screen". So she took her product to Zoom, hosting online tastings for anyone who wanted to join, and selling bottles via an online drinks store.
Ms Daw says the tastings have been a hit: "I reach more people now – in 2020 and 2021 – than in the previous five years I have been producing mezcal.
¡Salud!
Getty Images via BBC
Source: neatorama