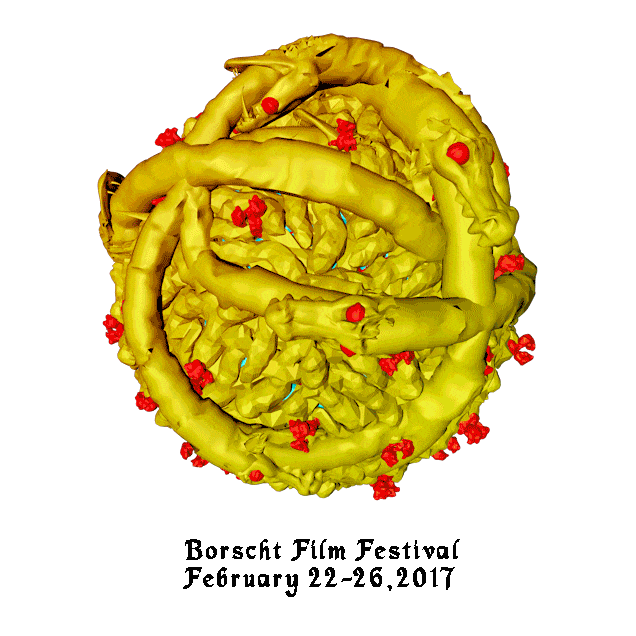 With the nomination of Scott Pruitt to the head of the Environmental Protection Agency—and Donald Trump's temporary freeze of the EPA within the first days of his inauguration—the health of the planet feels more delicate than ever. Here in Miami, where the effects of sea level rise are visible when, say, an octopus ends up in a parking garage, we've long been aware of our city's fragile mortality.
It all leads into the theme of this year's Borscht Film Festival, Borscht DIEZ, which actually means "ten" in Spanish: living in a city that's dying, whose death many of us could live to see. "So much that was previously unimaginable is happening," Borscht co-founder, Lucas Leyva, tells Creators. "We're realizing a lot of what we take for granted is mortal. Miami is a microcosm of this… We've always been acutely aware of that."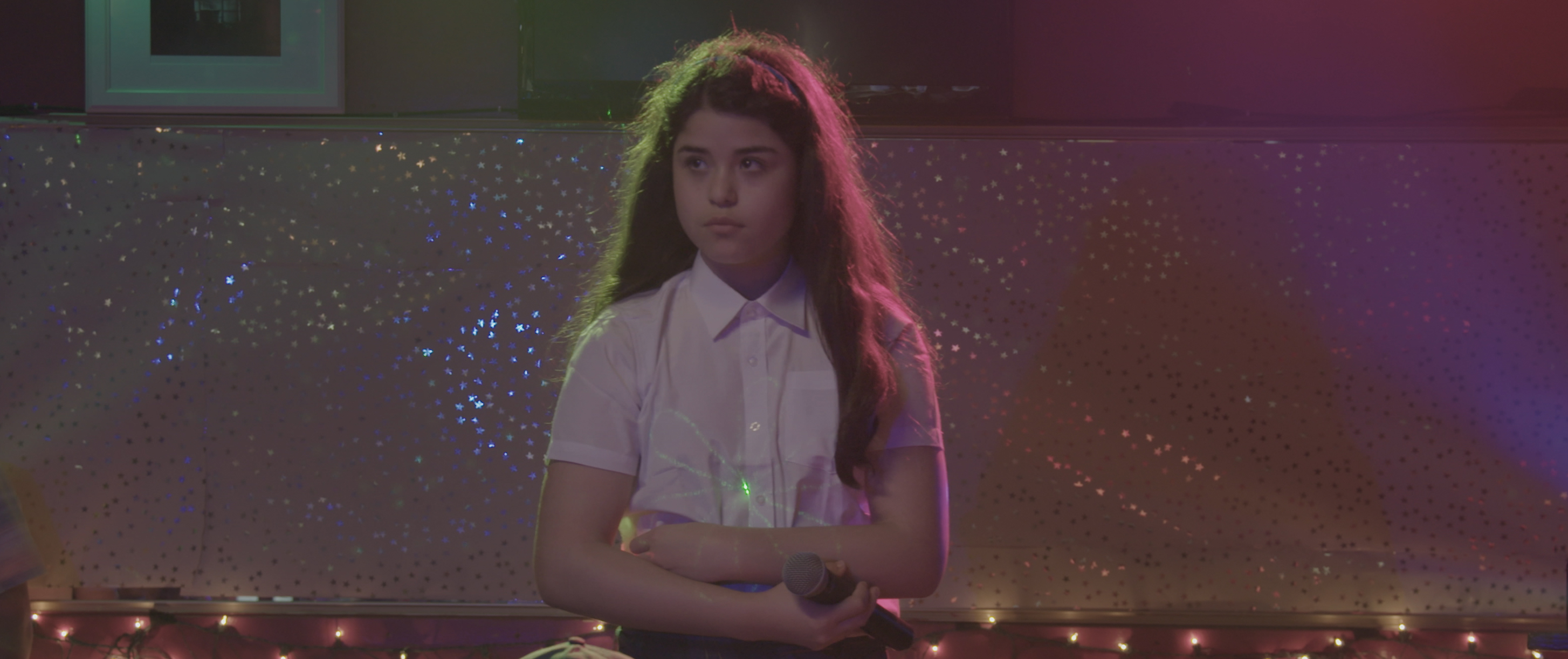 Borscht Corp, the collaborative that hosts the film festival, established the almost-yearly event in 2004 to showcase movies created by local filmmakers that highlight South Florida's underrepresented communities and its weird, lush, complicated narratives. In creating a platform for local (and eventually non-local) artists, the goal was to shift the conversation about filmmaking in Miami and affirm its relevance. It's also been deemed "the weirdest film festival on the planet."
Many of the films at Borscht DIEZ, a combination of submissions and commissions, deal with mortality, magic, and the fleeting poignancy of being alive: among 20 or so others, there's Julian Yuri Rodriguez's One Dog Gone Summer, in a which a boy hopes his dog will go to heaven; or Caroline Castro's Sale El Sole, which depicts the anxious anticipation of waiting for a hurricane. Not all of the films address these themes but, says, Leyva "many people are dealing with their own mortality, or the death of ideas they once held to be absolute."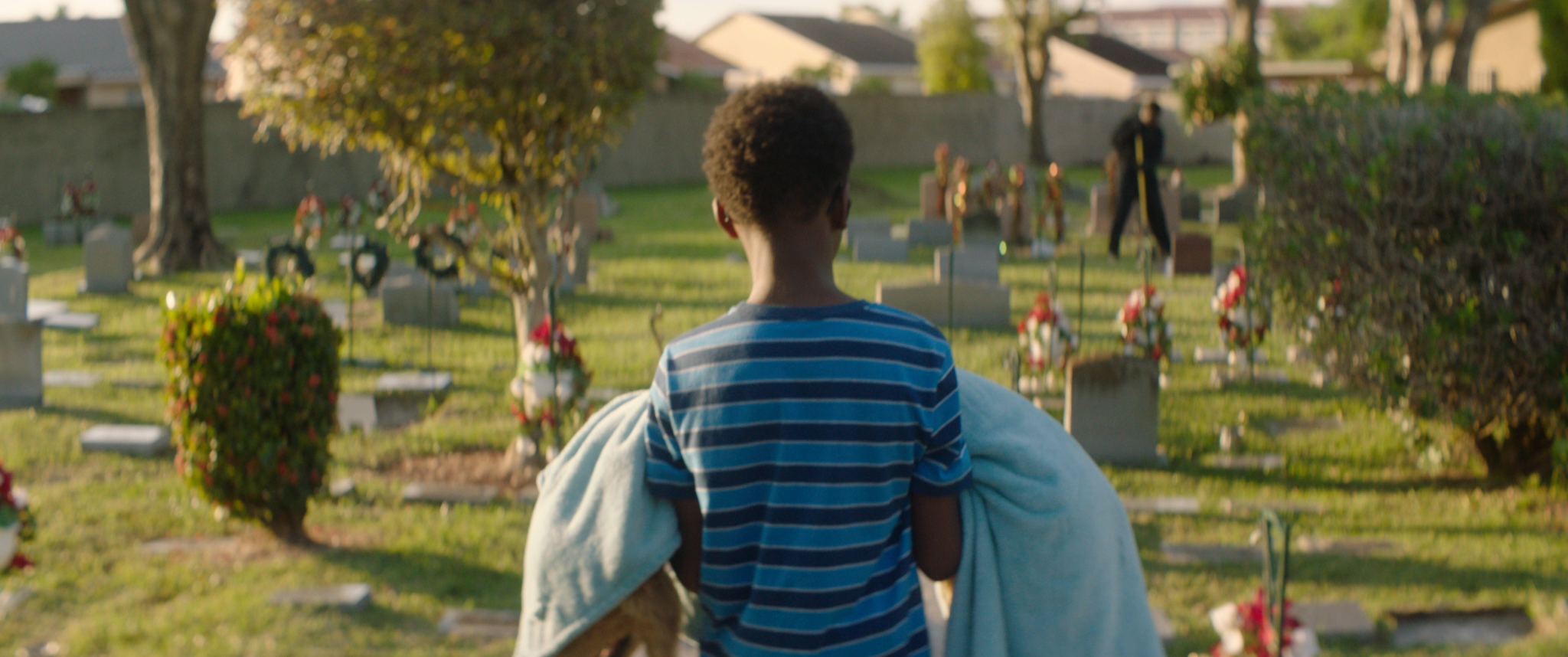 Aside from the main festival, Borscht DIEZ spans nearly a week; as Leyva explains, "It's Miami's style to see the end of the world as a reason to party. It's that duality: none of this is going to matter in fifty years, so all of it matters more right now." There's a jet-ski parade, a screening of Waterworld on an island, the "Pamplemousse Party"—a bank is to be converted into the #NOBROZONE with installations and screenings by women, and Trina and Poorgrrrl will perform on top of the vault—and Coral Orgy, which transforms Frank Gehry's New World Center into an immersive world of its own, with works and performances by Coral Morphologic set to a live score by Animal Collective, Otto Von Schirach and a surprise guest, Rachel Rossin, the Institute for New Feeling, Jacolby Satterwhite, and more. There's a talk with Terence Nance and Tamir Muhammad, a live-scored screening of old, Floridian silent films depicting African Americans not as foils but as complex characters, and a second, mini-film festival in Kendall.
The entire event kicks off with a wake and a Viking funeral: guests will be escorted to the Everglades, where they'll be encouraged to shoot fireworks at screens playing Borscht films, setting them ablaze. A coffin may be set adrift into the swamp, too. The Everglades, says Leyva, "is where our city came from, so it's back to the swamp from which we came. So much of community-based art is about addressing the larger fears of a community in a safe space—what better way to address these fears or fragility than to actually go through with the death, and what comes after that?"
The question remains: will Borscht die? Not exactly: the rhetoric about filmmaking in Miami is transforming. A clear example is Moonlight which, as Leyva explains it, "started with e-mails at Borscht with two collaborators we'd brought down to reinvigorate their interest in Miami." Now, the question is about what Borscht will do next. "We had this idea that Miami stories mattered, and that independent films from Miami could speak to the world," says Leyva. "We're always trying to evaluate where we are most useful—where do we push it next?"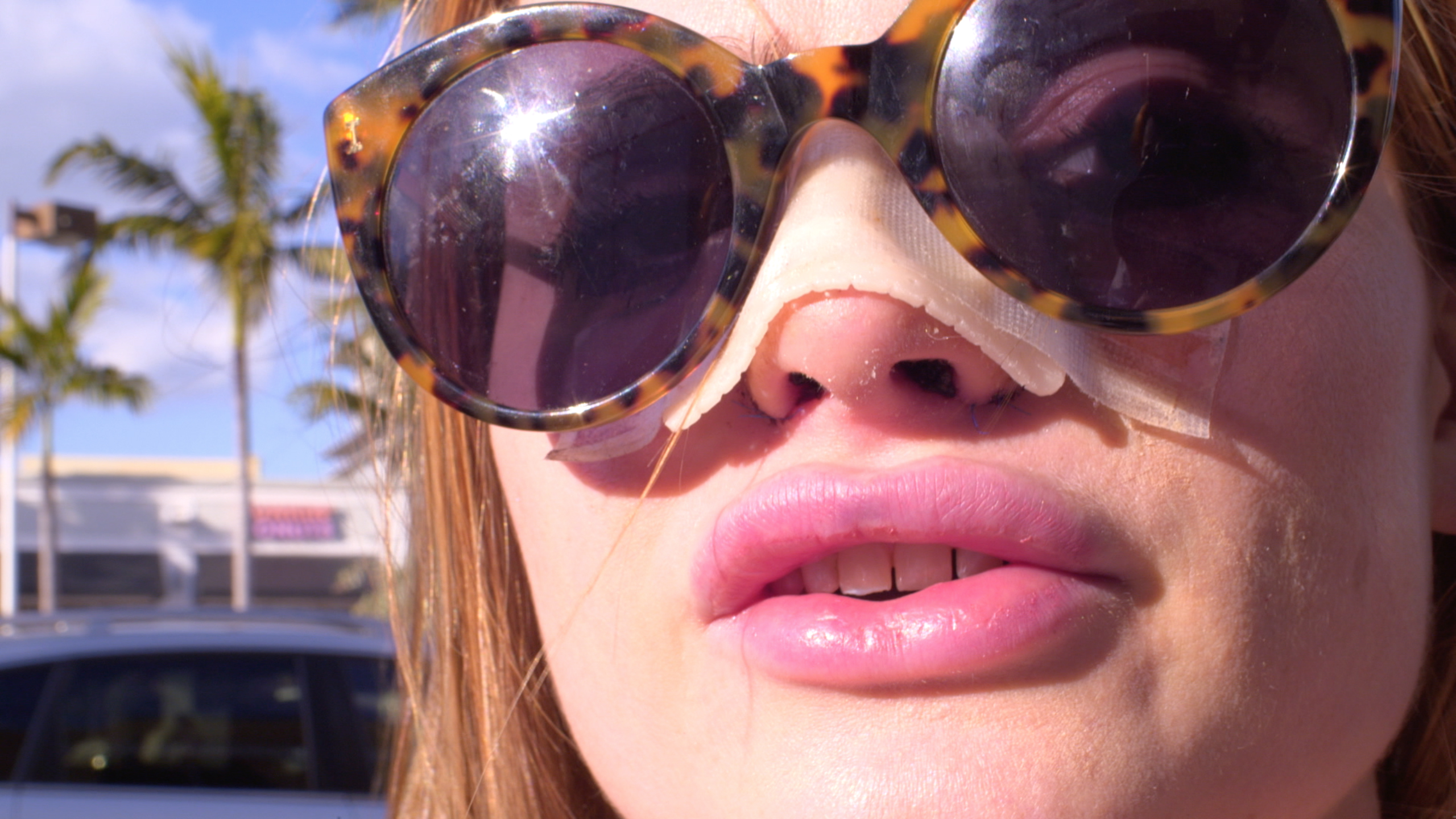 Borscht Diez events will take place throughout February 22-26th. Tickets to Borscht DIEZ at the Olympia Theater are available here, and tickets to the rest of the Borscht events are here.
Get your tickets for Coral Orgy here—Creators readers get $20 off with the code "coralpress".
Related:
'Moonlight' Story Writer Tarell Alvin McCraney on the Chaos That Is Memory
5 Artists Take on Dan Rather's Monument to Climate Change Deniers
Help Miami's Coral Reefs by Listening to This Album
Source: vice.com