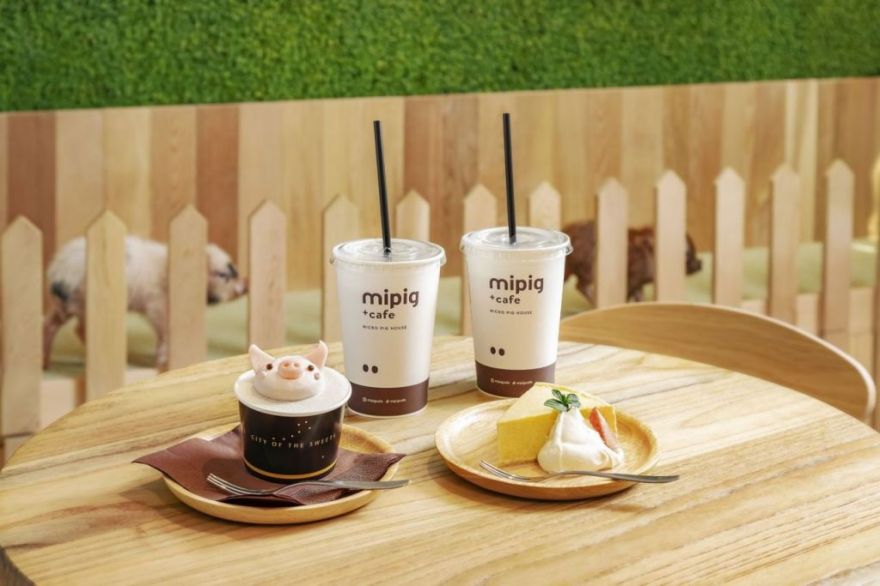 Yes, you've read it right. A pig cafe.
Japan's first ever Micro Pig Cafe (Mipig) aims to change the perception of the people about pigs. Instead of viewing pigs as livestock, they would like to promote pigs as adorable pets.
Oh my piggies! They are super cute and cuddly.
Check out the awesome pictures and lovely videos at Sora News 24.
(Image Credit: Sora News 24)
Source: neatorama