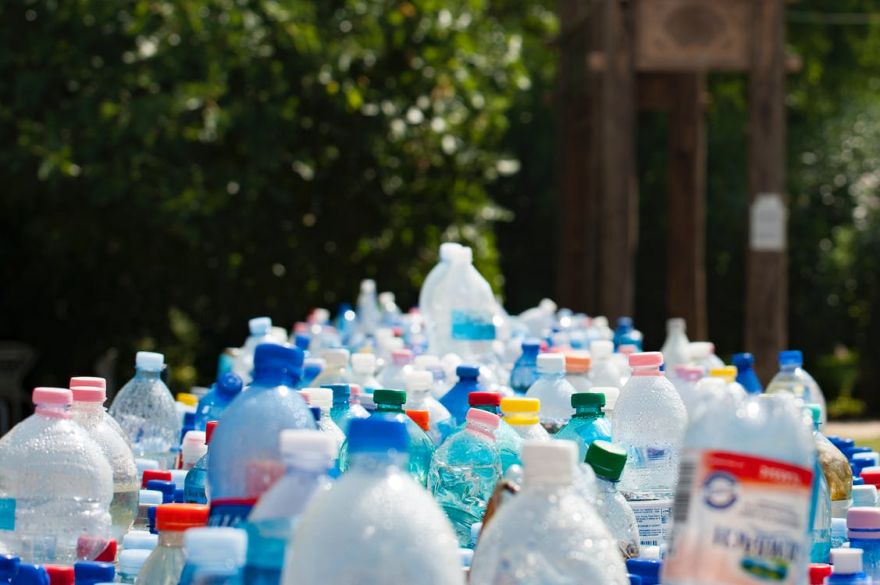 Plastic takes too long to decay and break down into its basic components. There's too much plastic waste in our oceans and environment which has done a lot of damage to wildlife and ecosystems. But we might find our saving grace in microbes that can eat plastic.
In new research, an international team of scientists studied how microbial communities build up on ocean-polluting plastics and contribute to their degradation – a natural biological mechanism we might be able to exploit, if we can learn to understand it better.
"Abiotic degradation precedes and stimulates biodegradation since carbonyl groups are generated on the [plastic] surface," the researchers, led by environmental engineer Evdokia Syranidou from the Technical University of Crete in Greece, explain in their paper.
"Therefore, a wide range of organisms can settle on the weathered surface, using it as a substrate and as a carbon source."
(Image credit: mali maeder/Pexels)
Source: neatorama