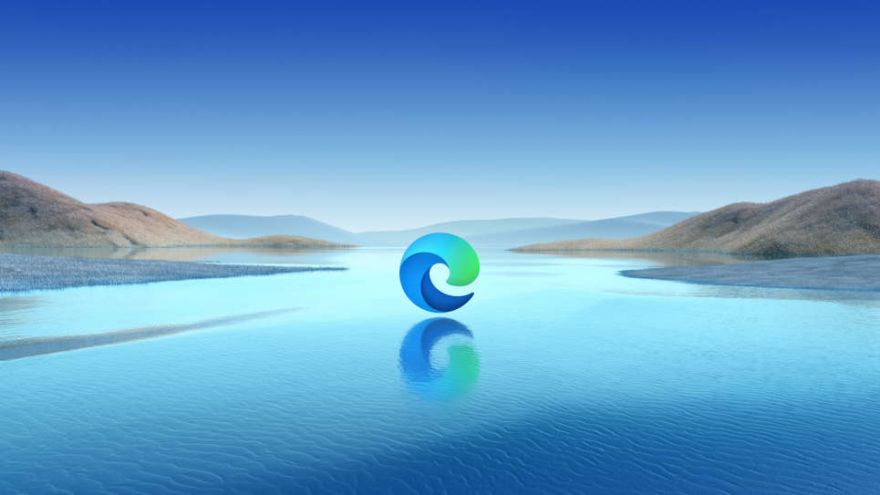 Microsoft has finally made the tab syncing feature in Microsoft Edge available to everyone. The said feature, which was only made available for users in its Insider Dev and Canary channels last October, allows a user sync his tabs across devices, making it a handy tool for those who work with multiple devices. While this feature is not unique to Edge, as Google Chrome and Apple Safari already had this feature way before Edge did, this makes Edge a great alternative to those.
Edge's version of tab syncing works nearly identically to Chrome: sign in to your profile, turn on sync, and bam, you're done. You can also browse as a guest and add multiple profiles, which is especially useful if you use different email addresses on the same computer, but don't want the same tabs, or even bookmarks, to show up on different accounts. Each account also opens in a new browser window, just like Chrome.
The new feature also syncs your browsing history across devices—any device, whether that's Windows, macOS, iOS or Android. Again, that's just like Chrome, but for anyone who has been getting more worried about their privacy using Chrome, these two big features justify an easy switch to Edge.
Cool!
(Image Credit: Microsoft/ Gizmodo)
Source: neatorama