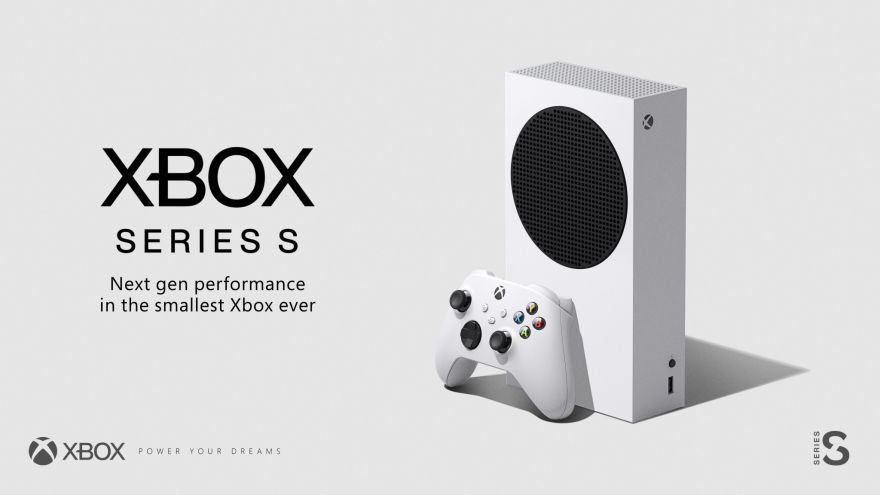 In a surprising turn of events, Microsoft finally announced the price of the Xbox Series S. The next-gen Xbox will cost $299 in the US, housed in the smallest console ever. Microsoft released details on the budget-friendly console in reaction to leaks that surfaced all over the Internet, as Gamespot detailed:
In terms of design, Series S looks exactly like the leaked image that surfaced on September 7–it's a small, white rectangle with a minimalist design and no disc drive. The front features nothing more than a power button, USB port, and a sync button for the controller.
According to a report from Windows Central, the Xbox Series S and Xbox Series X will both release on November 10, with the Series X selling for $499. The Series X price and release date both remain unconfirmed, but given that the Series S information was correct, it seems like a safe bet.
However, a leaked Xbox Series S trailer also made its way online, revealing some of the key details about the system. That trailer has now been released officially, and you can watch it above. It states that Series S comes with a custom 512 GB SSD to allow for fast load times and instant game switching and support for 1440p gaming at 120 FPS. In other words, it appears to largely be what the rumors suggested: a box that's every bit as capable as the Series X, but one that isn't intended for native 4K gaming.
Image via Gamespot
Source: neatorama