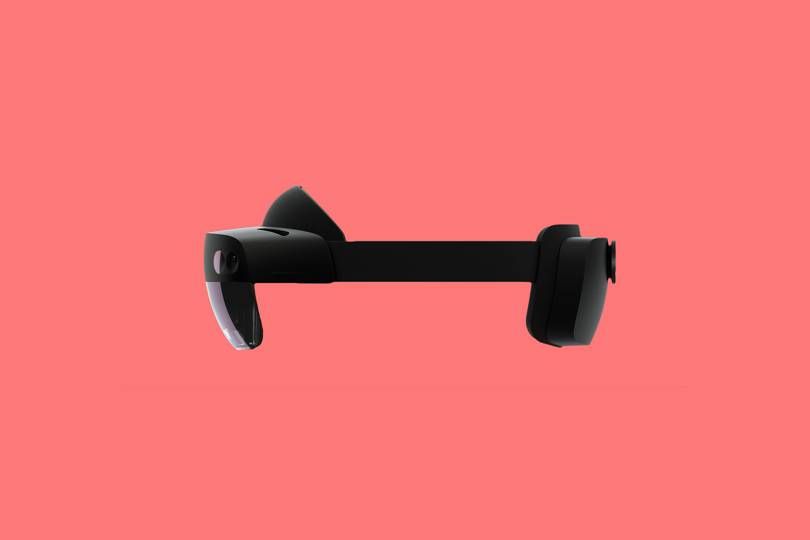 Unveiled by CEO Satya Nadella, the headset is lighter than its predecessor – made from carbon-fibre materials and a re-balanced centre of gravity. It's more comfortable too, with an easier to adjust fit!
Microsoft has already confirmed that the next HoloLens will have a new, custom Holographic Processing Unit (HPU) that will feature an AI coprocessor to natively and flexibly implement Deep Neural Networks. That means HoloLens 2 will be able to analyze visual data locally, without needing to send any data to the cloud. This should make HoloLens faster at recognizing objects and environments.
Read more about it here!
Image Credits: Microsoft
Source: neatorama