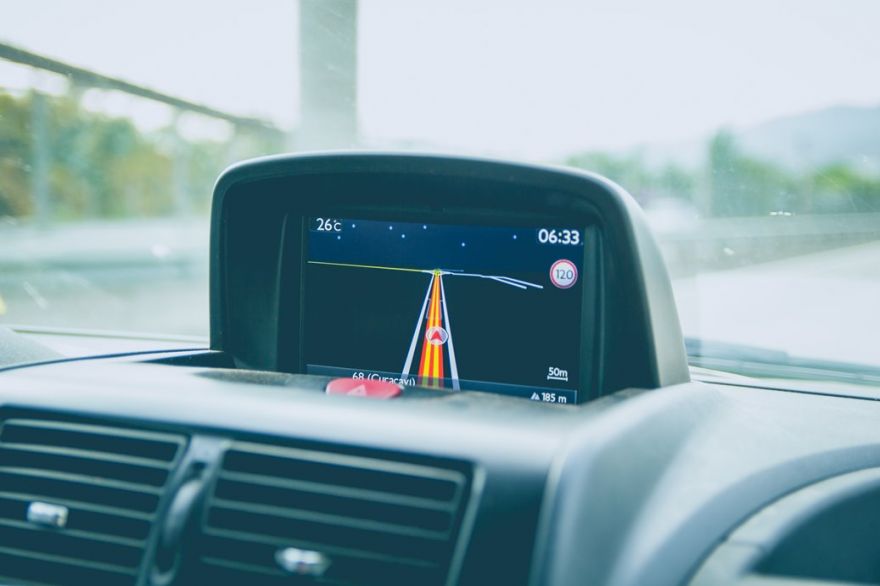 April 6th. That's the date when this Y2K bug will take effect. It only affects older GPS devices so as long as yours has an updated software, it will be unaffected. However, for those affected, the consequences are quite serious.
The rollover issue itself is caused by the fact that GPS systems count weeks using a ten-bit parameter. This means they start counting at week zero and reset when they hit week 1,024. The first count (or "GPS epoch") started on January 6th, 1980, and the first reset took place on August 21st, 1999. That means the next one is due April 6th this year.
Check your GPS devices and update them while there's still time.
(Image credit: Alvaro Reyes/Unsplash)
Source: neatorama