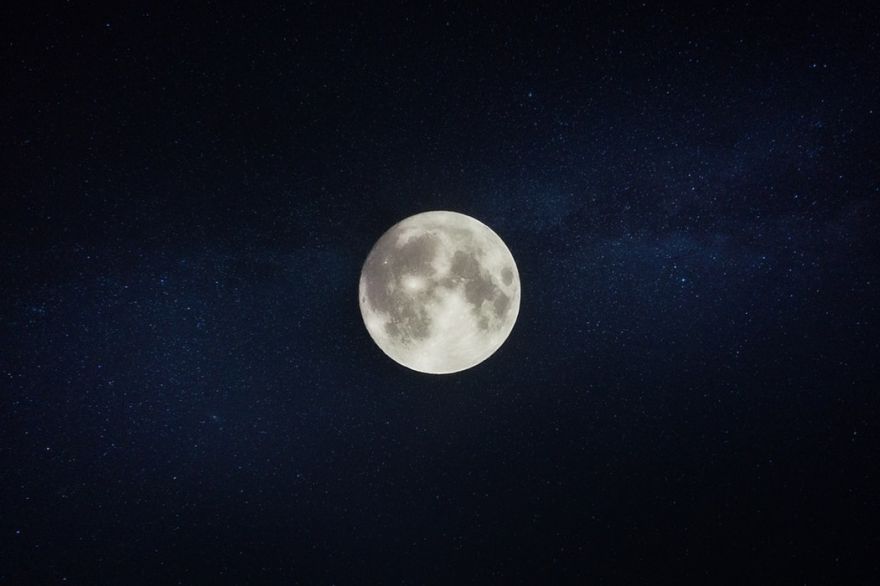 Since we have destroyed much of earth's resources to the point where we probably wouldn't have enough to support the needs of the growing seven billion world population, the European Space Agency turns toward the moon for resources.
This week, the European Space Agency (ESA) announced a deal with ArianeGroup, parent company of launch provider Arianespace, to study and prep a possible 2025 moon mission.
The goal: mine the lunar surface for resources. They have also recruited former Google Lunar X Prize competitor PTScientists to provide the lander for the mission.
Whether it would be successful is one thing but the fact that we would now go to the moon and suck it up dry is just going too far, in my opinion.
(Image credit: Fabian Oelkers/Unsplash)
Source: neatorama