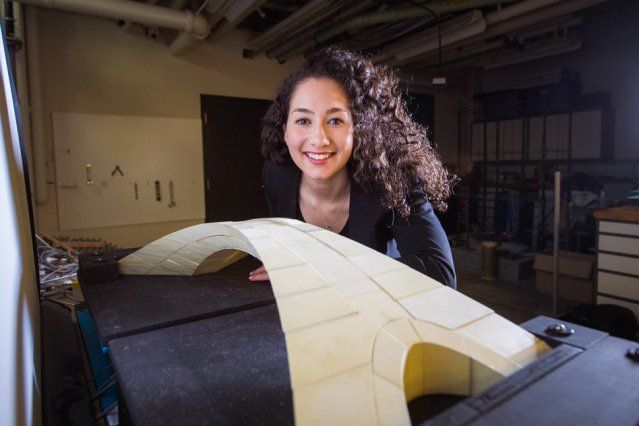 You know that a man is a genius when scientists still marvel at his creations over five centuries later. Leonardo da Vinci was truly a man ahead of his time, as proved by his creations.
Massachusetts Institute of Technology (MIT) engineers have analyzed a bridge designed by Da Vinci in 1502, which is over 500 years ago. The bridge was designed for Sultan Bayezid II, head of the Ottoman Empire, and was intended to connect Istanbul and its neighboring city Galata.
In the end, da Vinci's design wasn't used, but the MIT team has carefully modelled the polymath's design, finding it to be structurally sound – no mean feat, considering it would've been the world's longest bridge at the time, by some distance.
Check out more details of the investigation over at ScienceAlert.
(Image Credit: Gretchen Ertl/ ScienceAlert)
Source: neatorama