What do the landscapes of Miyazaki and the suburban stand-bys from The Simpsons look like under dark shadows? Deftly marked with pen and ink, the newest pieces from artist Tim Doyle draw common pop culture locations and fixtures set under the guise of night. Currently at the New York artspace, Spoke NYC, the Texan artist's works are on display under the banner UnReal Estate V; previous renditions of the ongoing project date back to 2012's UnReal Estate.
Doyle, who grew up in Dallas, found his artistic voice by embracing video game and TV culture in his childhood days—and it shows. UnReal Estate V melds both TV and cinema, pursuing a slightly more niche route by incorporating buildings and areas from some of Hayao Miyazaki's best films. The ten ink drawings are flush with gradient sunsets alongside the icy fluorescent glare from nighttime haunts.
Take a look at a few of his diverse, night owl drawings, ranging from Barney's Bowlarama to the castle from Howl's Moving Castle, below: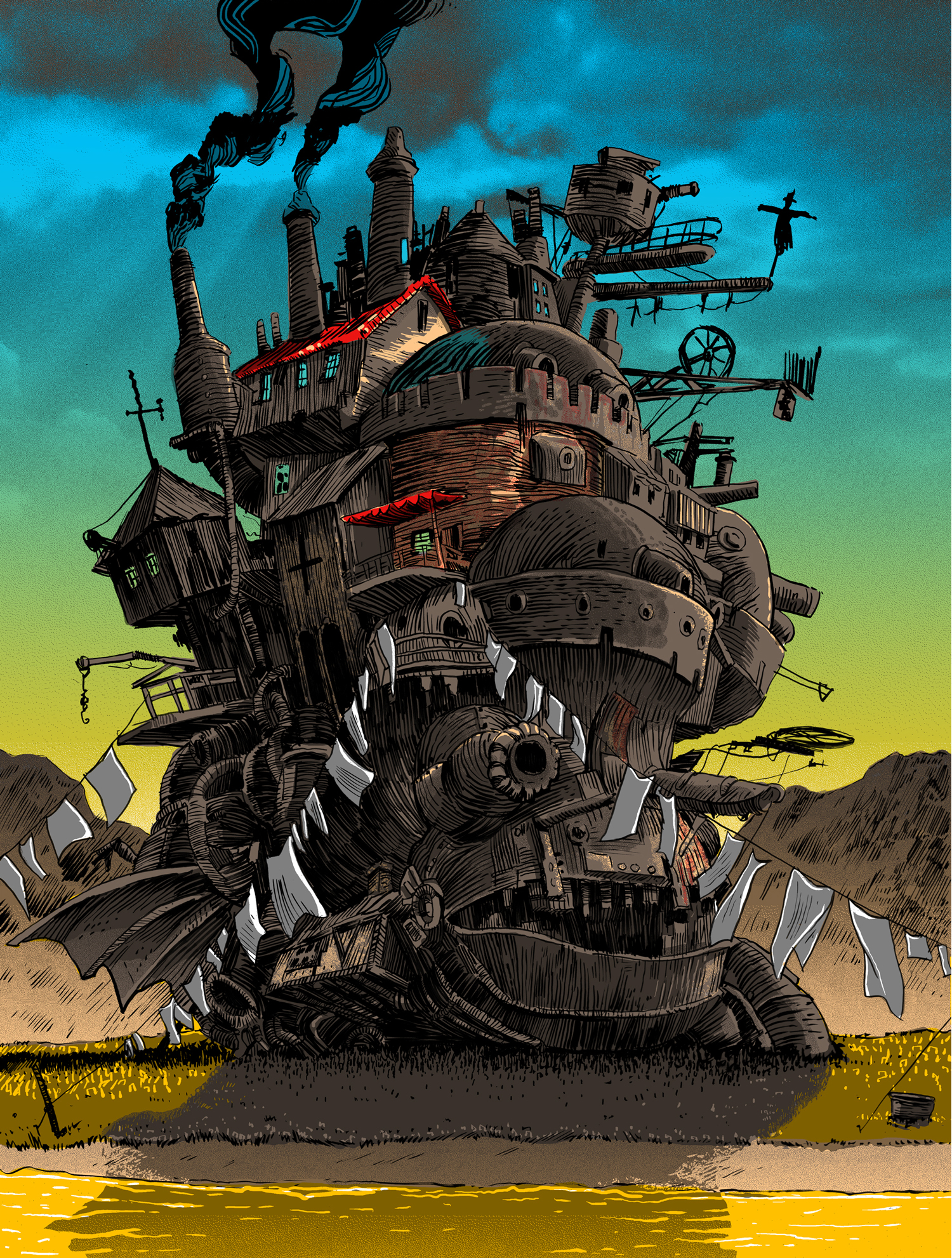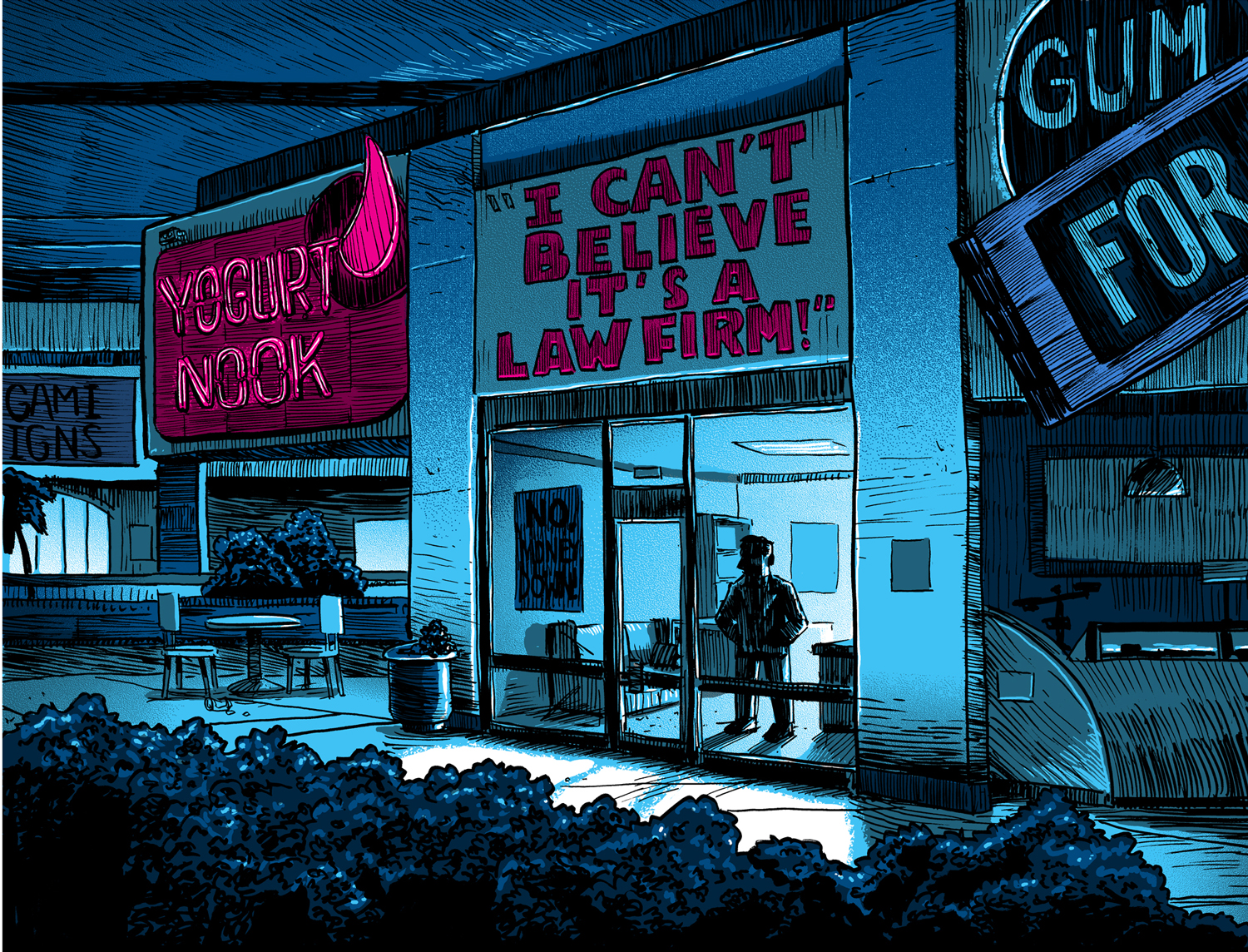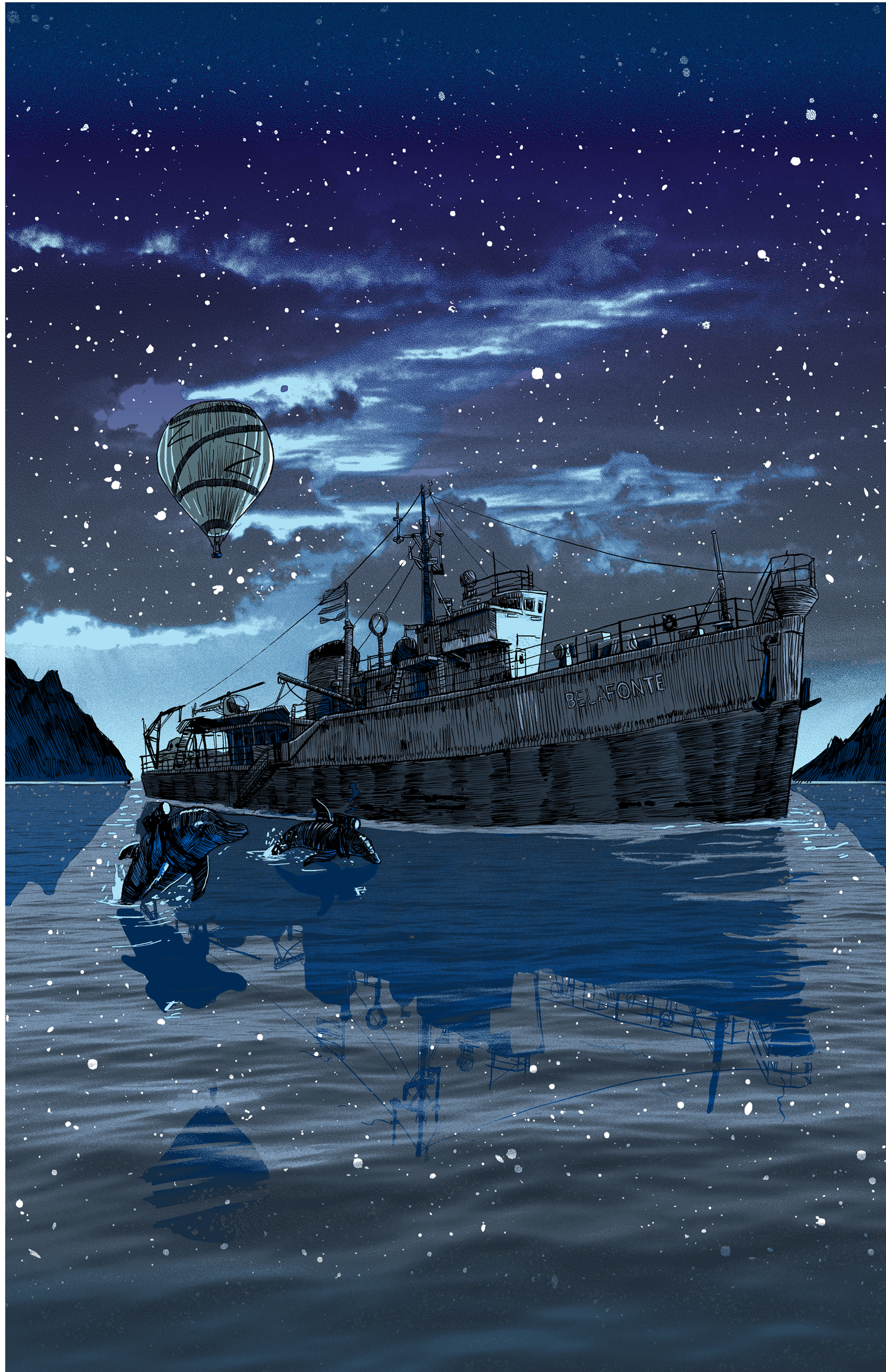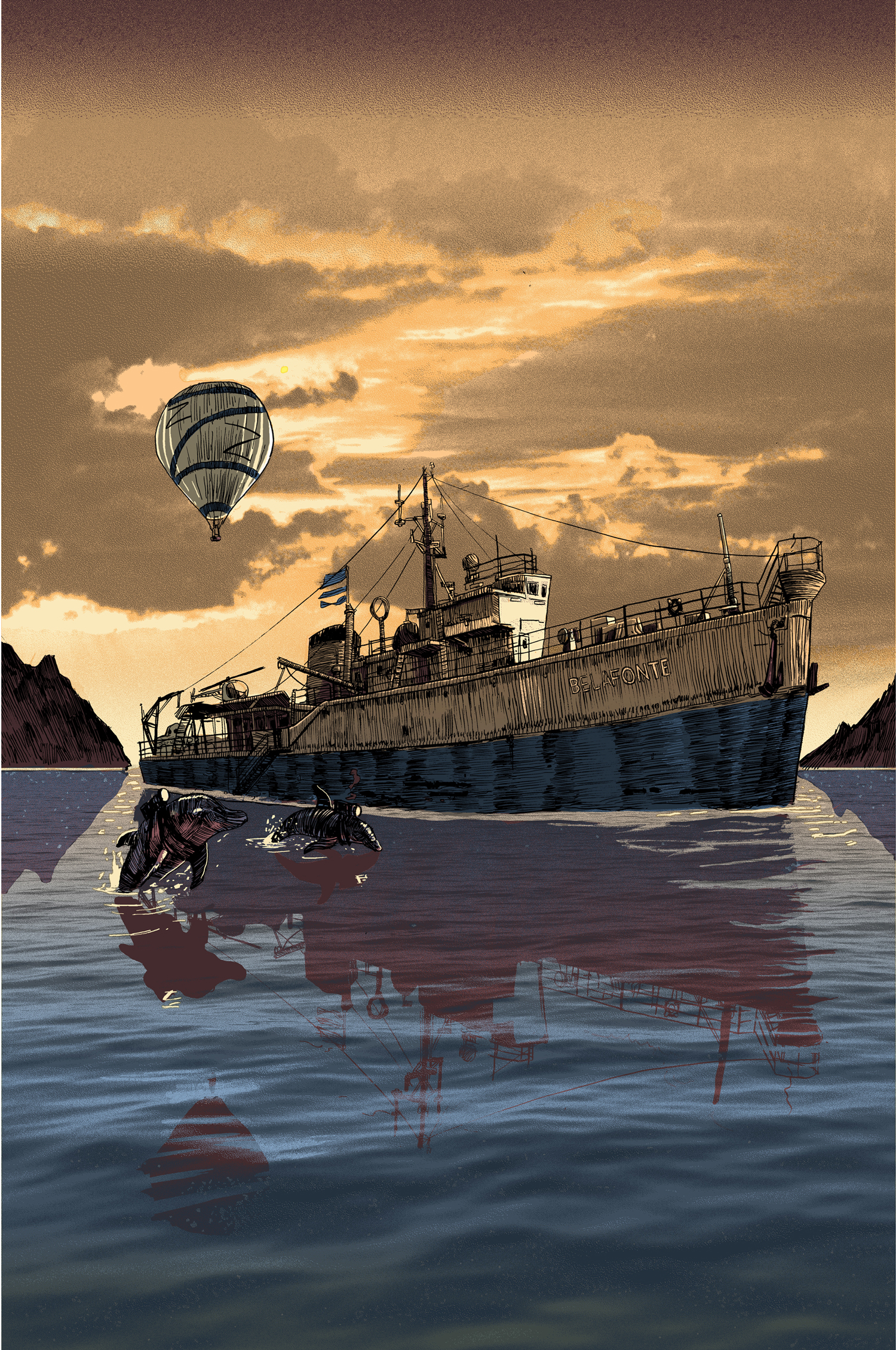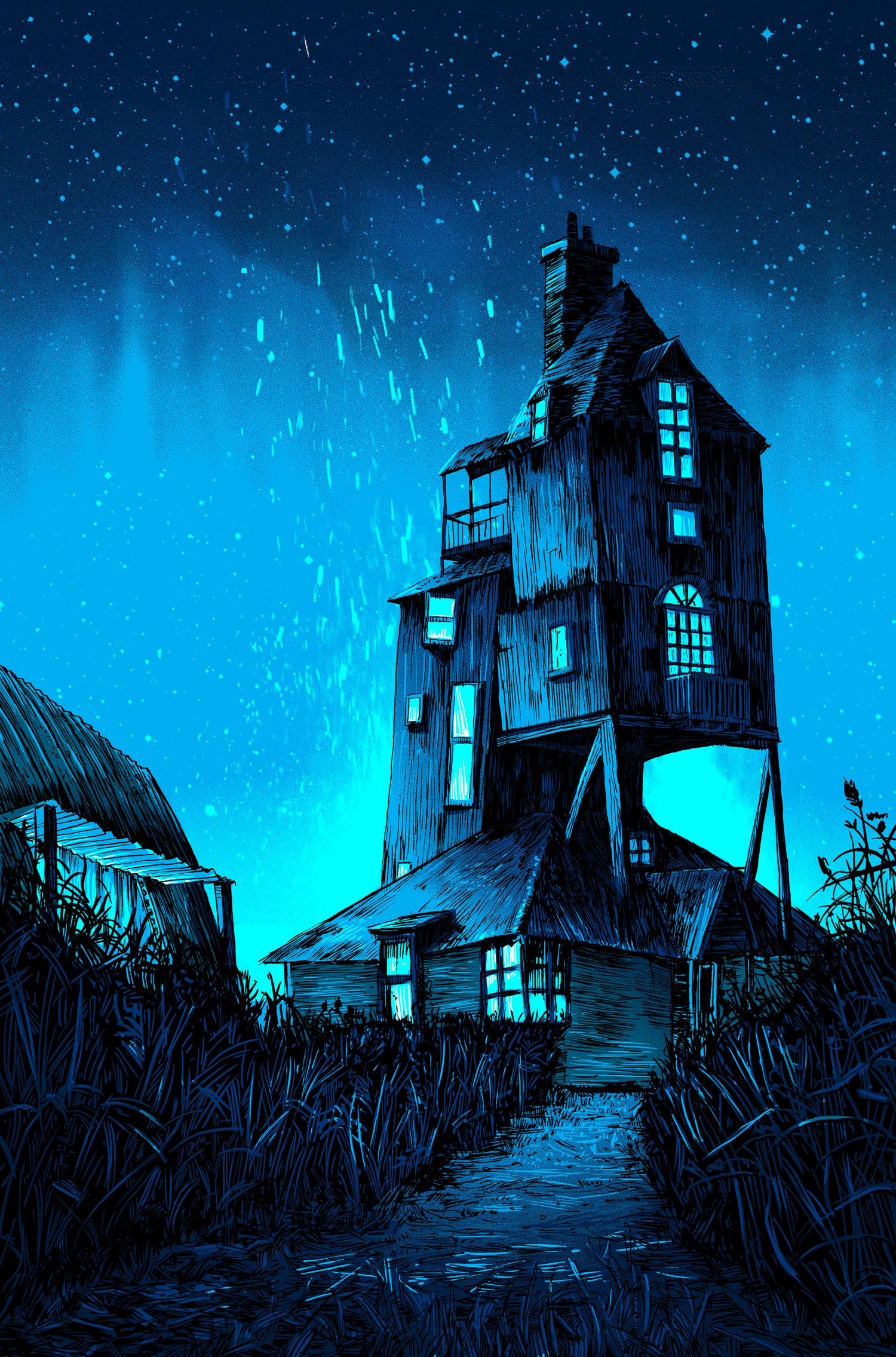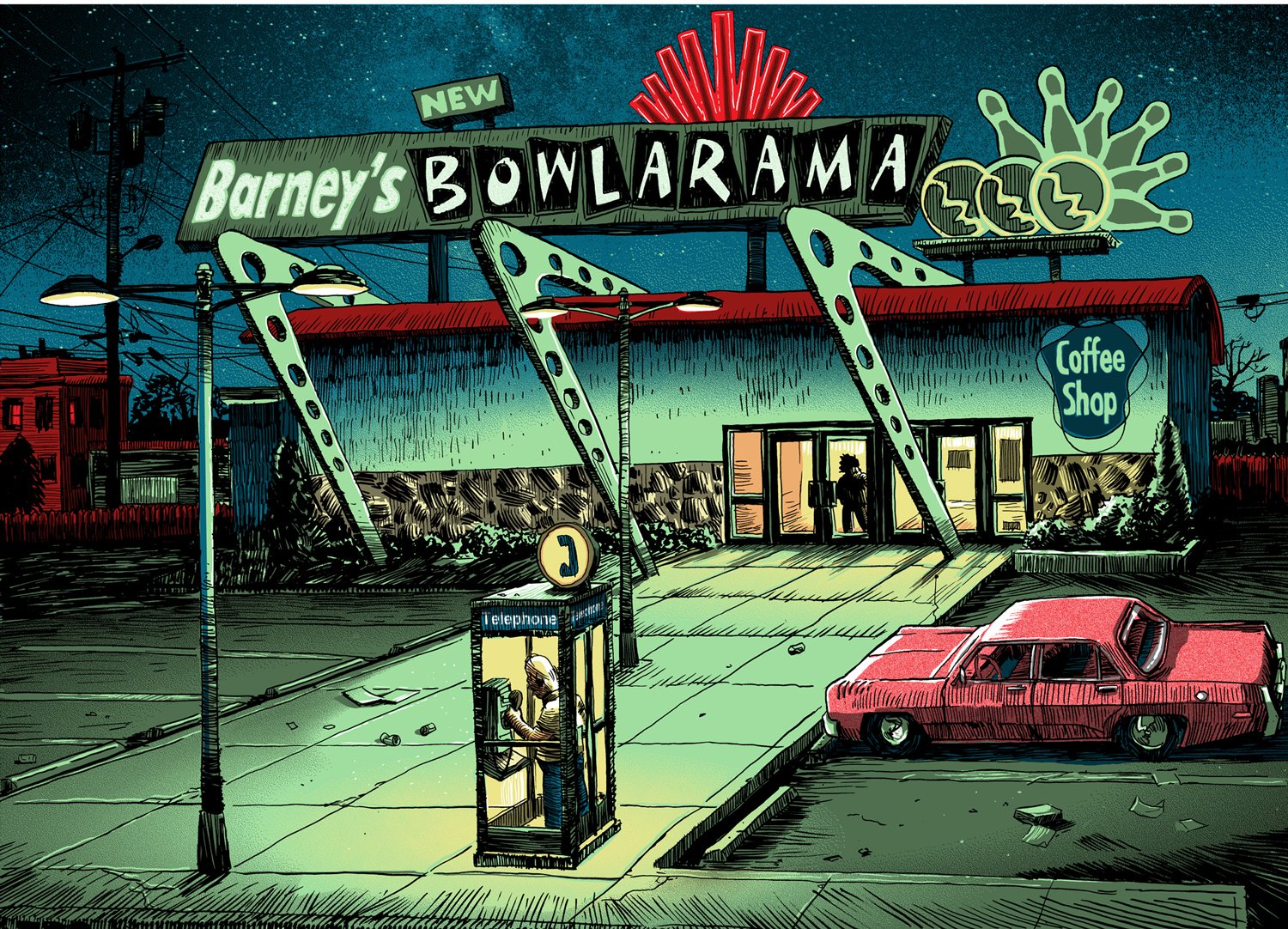 Tim Doyle's solo show, UnReal Estate V, shows at Spoke NYC through May 28, 2017. Find more information about the show, here.
Related:
Celebrate Twin Peaks' Return with a David Lynch Tribute Show
Linda, 'Bob's Burgers' Is Having a Tribute Art Show
50 Hayao Miyazaki-Inspired Artists Honor the Master in a New Gallery Show
Source: vice.com