Elevate your outdoor get-togethers with Union Wood Co's all-weather shuffleboard and ping pong tables! Whether you're looking to give coworkers a place to escape or up the ante in your own backyard, both modern beauties encourage play and natural relationship building. These tables are built to withstand the elements – in nature, gameplay, and design. The Vancouver-based brand offers two base options for their outdoor shuffleboard and ping pong tables: the Break and the Column. Each thoughtful design is subtle yet impactful, without being overly dominant visually. The base of the Break model is supported by a minimally angled frame, the form mimics beams found in industrial and construction areas. Two rolled aluminum cylinders form the base of the Column tables. The soft curve of the bold bases blends into modern settings, catering to high-end tastes.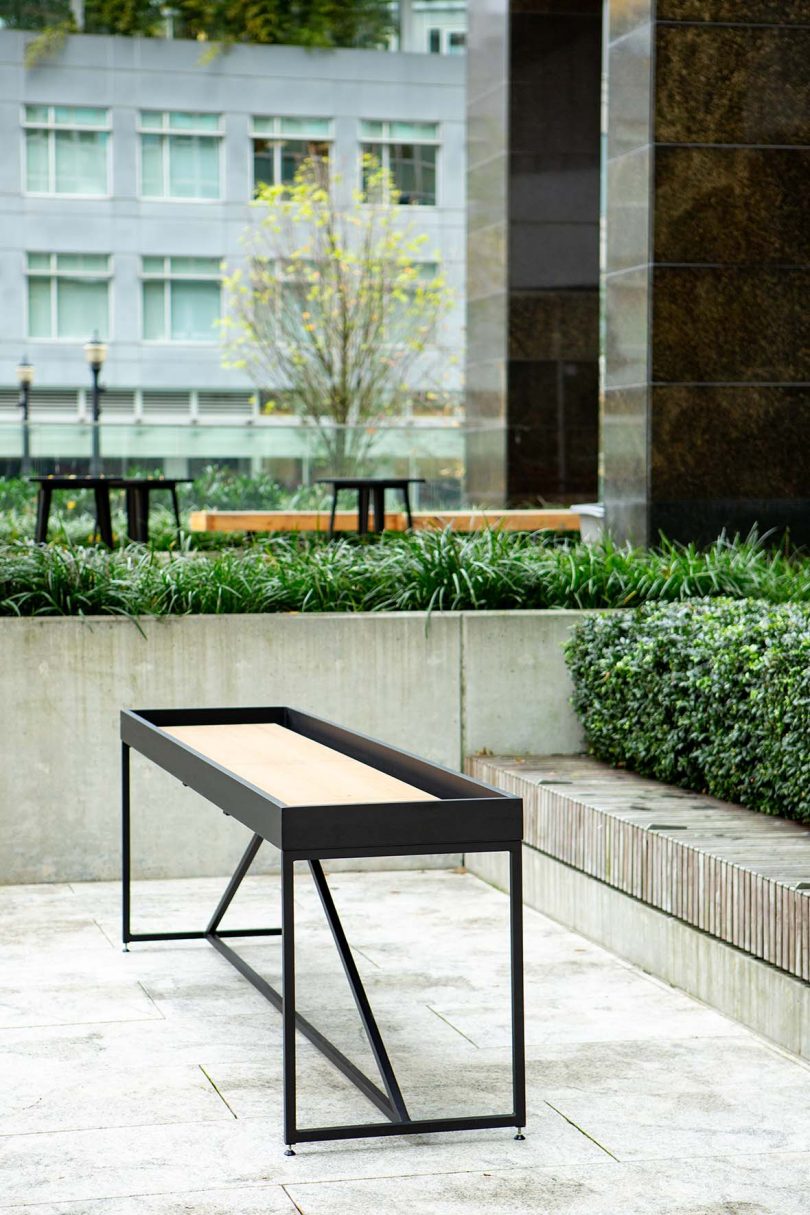 Union Wood Co's shuffleboard uses powder coated aluminum for its durability and corrosion-resistant properties. The thick polyester coating won't flake or chip, and can't be penetrated by moisture. It comes in standard black, however you can choose from a wide variety of colors to customize yours. An optional aluminum hardshell cover is available to further protect the shuffleboard's surface. It can be hung from clips under the table or stored off to the side when the shuffleboard is in use.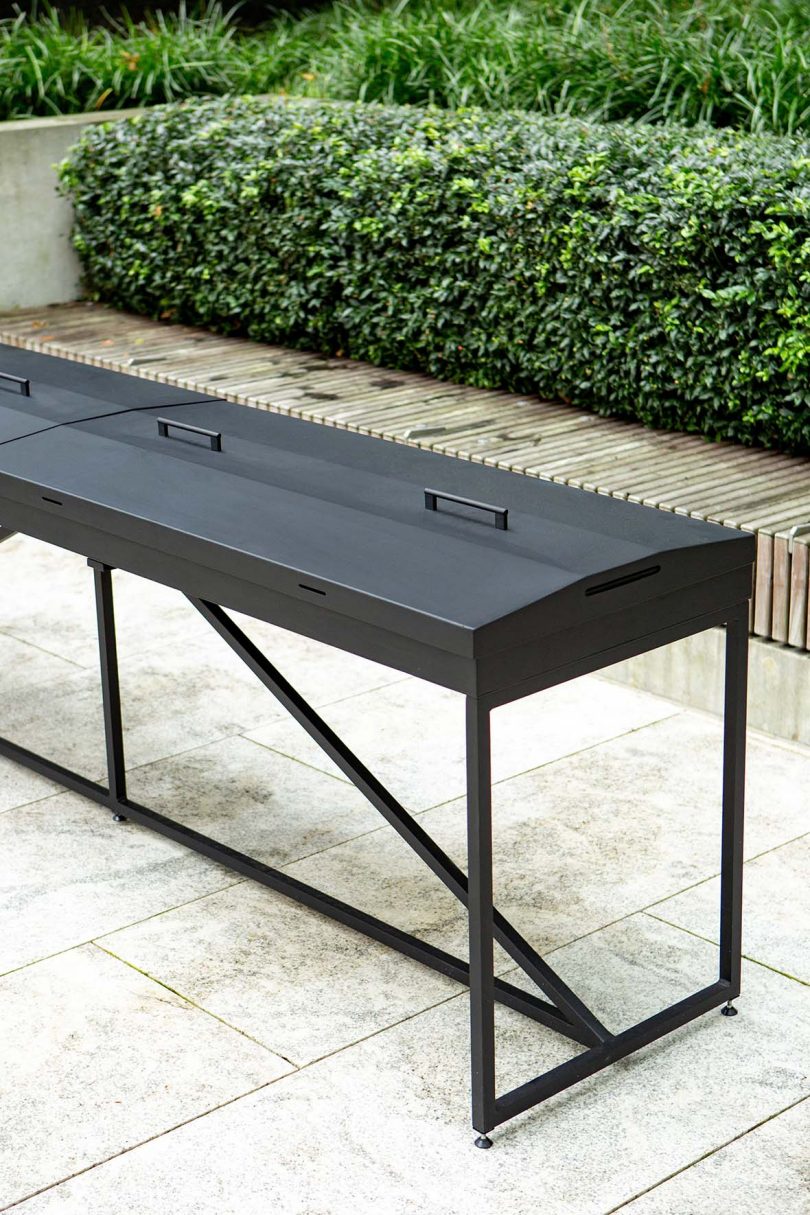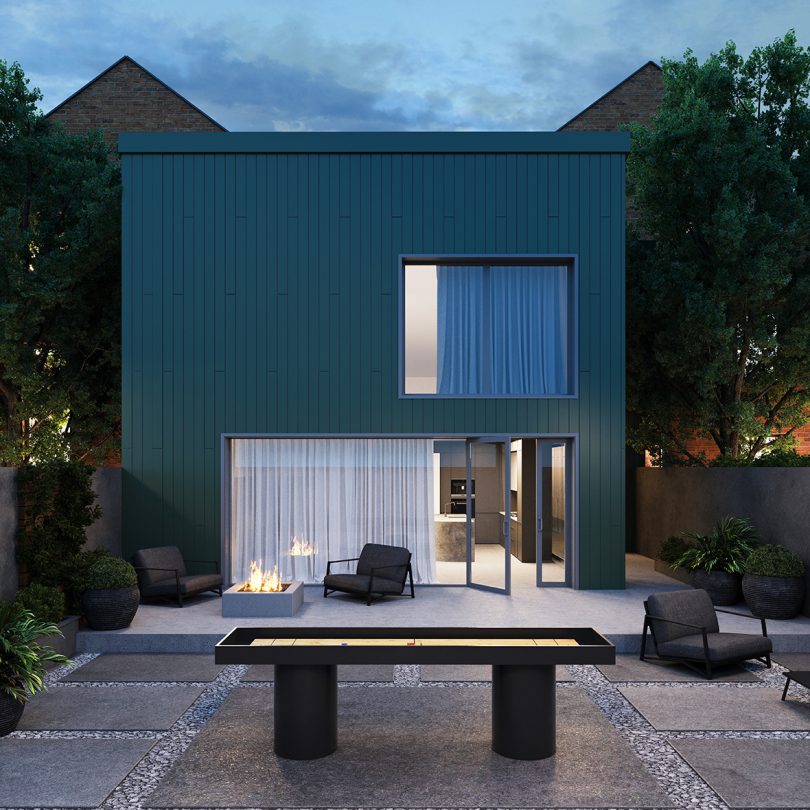 Compact laminate – layers of Kraft paper that have been coated in an impenetrable clear resin – tops the ping pong table's playing surface. It's available in a variety of convincing wood grains and solid colors. A waterproof clear coat covers the porous surface to prevent water damage and provide longevity.
The materials used to manufacture both tables are classified as weather resistant, but it is recommended that you store them in the event of extreme weather conditions.
To learn more about Union Wood Co's outdoor game tables, visit unionwoodco.com.
Source: design-milk