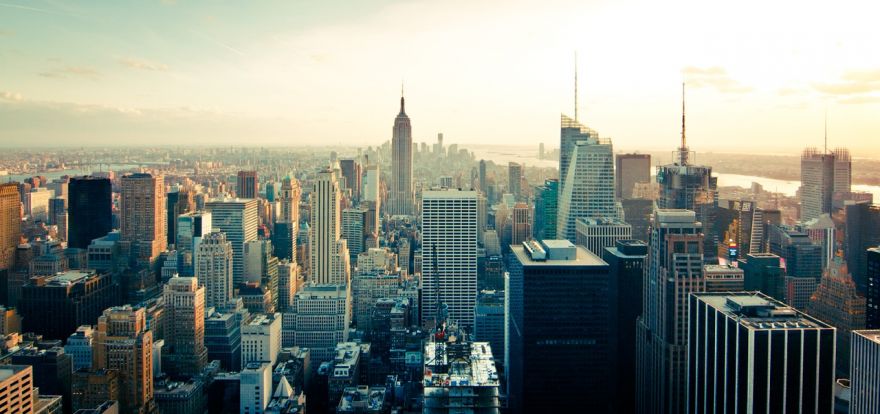 With all the many company names that you will hear over at the radio, and see over at your newspaper or on your computer screen, it's hard to think that someone or a single organization can monopolize certain products or services. But unknown to normal people, entities such as these ones exist.
Cracked.com lists six monopolies that you wouldn't have thought to have existed. Check them out over at the site. For now, here's one that you'll be very much surprised.
Tabasco Has Just One Factory To Make All Its Sauce
Speaking of stuff that's both food and the sacred blood of God, Tabasco sauce can be found in 185 countries with sales totaling 700,000 bottles a day. So, in the unlikely event that you'd given the matter much thought before now, you'd have assumed that this was some big international operation.
More fun facts over at the site.
What are your thoughts about this one?
(Image Credit: Pixabay)
Source: neatorama