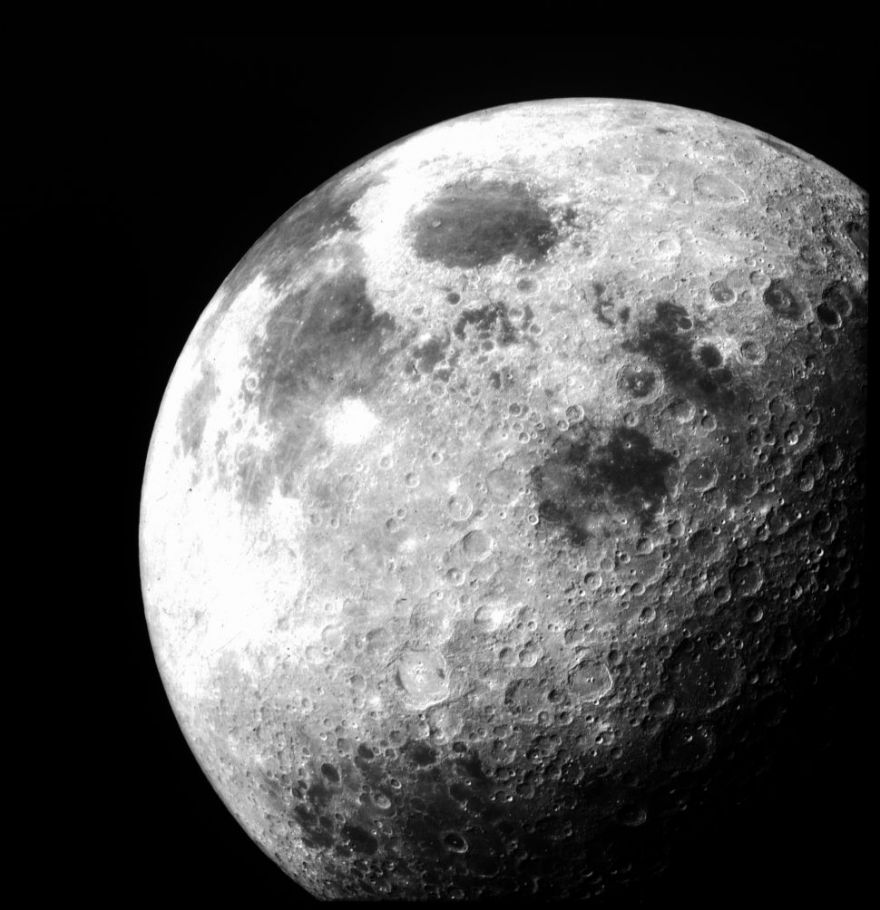 More and more people regard the Moon as a viable source of natural resources. With no ecology to speak of, there are no worries about environmental harm. All we need is the right combination of vision, wealth, technology and political willpower
A recent report titled "Commercial Lunar Propellant Architecture: A Collaborative Study of Lunar Propellant Production" provides details on what we need and what should happen next.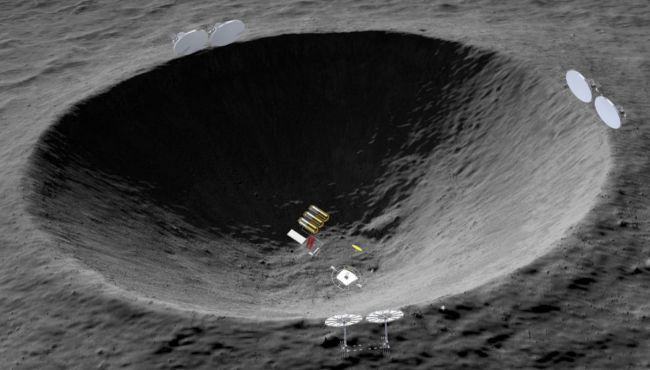 Past scientific missions have given evidence that sunless regions near. the lunar poles contain water ice. Electrolysis can spilt this into oxygen for life support and hydrogen for rocket fuel. On top of all that, the Moon's lower gravity
Past science missions to the moon have provided direct evidence that sun-shy regions near the lunar poles are repositories of water ice. Once validated via ground truth, this resource could also be split into hydrogen and oxygen via electrolysis. The oxygen could then be used for life support, and hydrogen and oxygen can be combusted for rocket propulsion. On top of all that, the Moon's lower gravity makes it easier to launch material back to Earth.
The likely challenges – legal as well as technological – are great, but in the long run it will be worth turning science fiction into science fact.
Source: neatorama