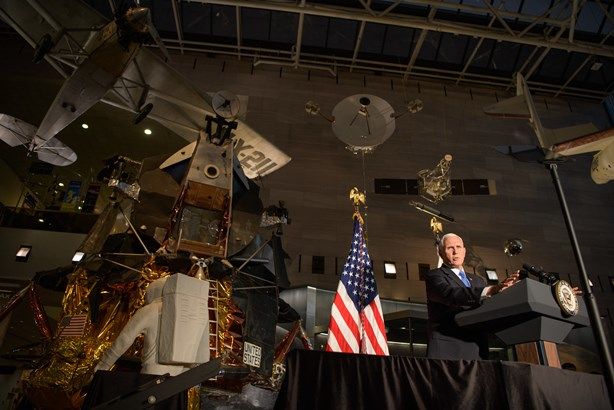 Plans for lunar settlements aren't the only things that NASA has in its sleeves. There are possibilities of further advancing national security through developments in space exploration.
NASA estimates that these projects would require at least $1.6 billion to fund. These funds will be allocated for the production of lunar landers, development of technology in exploration, and other missions that the space agency will conduct in preparation for the Moon Plan. However, they would take some of those funds away from the lunar Gateway.
The Trump administration has prioritized an acceleration of America's space exploration program, with the ambitious vision of returning astronauts to the moon's South Pole by 2024 and establishing a sustainable human presence by 2028 using NASA's new deep space exploration systems, the powerful Space Launch System (SLS) rocket and Orion crew vehicle.
With a renewed emphasis on space, the Trump administration is reasserting American leadership in an area that is not necessarily front of mind as a strategic concern. Fortunately, the administration's efforts are bolstered by the fact that Congress has a history of acting in a bipartisan manner to protect and strengthen America's interests in space.
(Image credit: NASA/Bill Ingalls, Flickr; CC by SA 2.0)
Source: neatorama