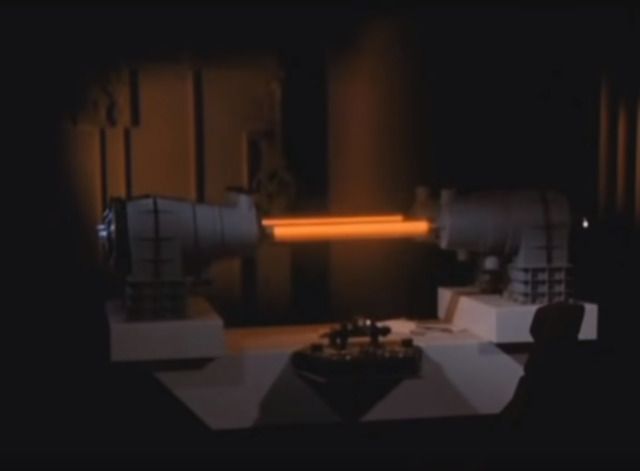 For your weekend enjoyment, here are some of the neatest posts over at our new sites:
The most important device in the universe, found in just about every sci-fi TV shows and movies worth watching are blinking tubes without function
Brave enough to walk the plank in Yosemite at 4,500 feet (that's 1,370 meters for you non-Yanks) above the valley floor?
Russian Cyberpunk Farm is the future of farming. Wait till you see the fractal cucumber.
Papa Beaver carrying cabbage is the story of every man and groceries.
No human needed! Here's New Zealand's chicken crossing guard that's doing a great job keeping kids safe.
Can you tell the difference between a Marvel character or font?
If you believe in the sword, go to the official Witcher School in Poland.
(Pic above via YT)
Source: neatorama