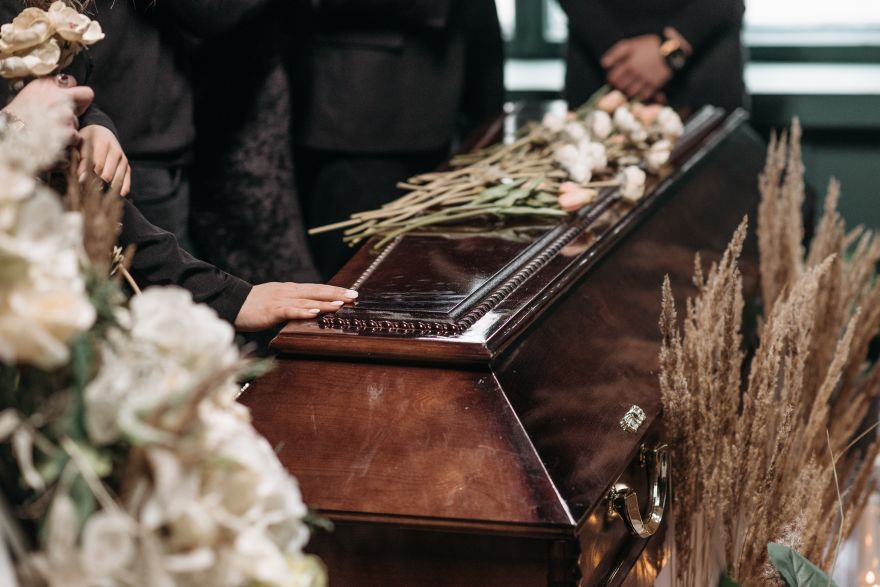 This is just devastating.
A grieving mother has decided to bring back her daughter's buried corpse after hiring a suspicious funeral company that refused to proceed with an open casket service.
Teresa Moraitis, 82, spent over $10,200 on Peter Tziotzis' Orthodox Funeral Services to lay her daughter to rest. She paid for an open casket service and embalming for her child, Helen Moraitis, 56.
Five months later, she decided to exhume her corpse after suspecting the funeral staff stole the jewelry Helen was buried with. What the mother saw upon getting her daughter back was depressing.
First, her suspicions were correct as the gold chain and locket she was supposed to be buried with, along with two bracelets and a diamond ring were all missing.
Second, and sadder news than the previous discovery, is that her daughter was naked, unembalmed, and stuffed in a blue body bag. Helen was also found to have one of her arms forced behind her head. Usually, the deceased have their hands on their chest or abdomen.
Peter Tziotzis was later arrested over the allegations but was then released without charge. As of the moment, police investigations are still ongoing. A new funeral service for Helen will be held.
Image credit: Pavel Danilyuk/Pexels
Source: neatorama