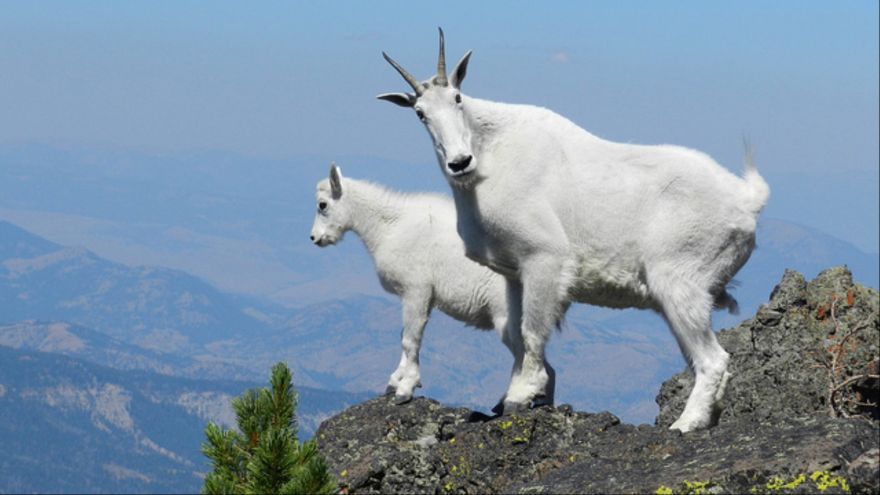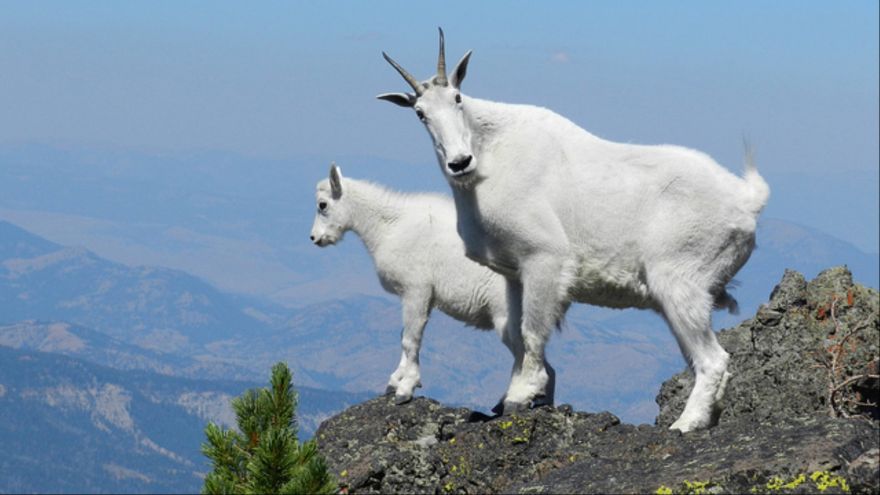 Mountain goats are being airlifted out of Olympic National Park in Washington State because according to the National Park Service:
the fluffy ungulate has begun harassing visitors at campsites "where they persistently seek salt and minerals from human urine." Goats are known to "paw and dig" where people have relieved themselves, causing the animals to become a nuisance.
They are attracted to sources of salt and minerals to supplement their diet. These nutrients are a lot harder to come by for this non native species in Olympic National Park.
The mountain goats are being relocated to the Cascade Mountain Range of Washington State, where they are a native species. As of September 28th, 98 mountain goats had been relocated and released. Read more at Motherboard.
Source: neatorama