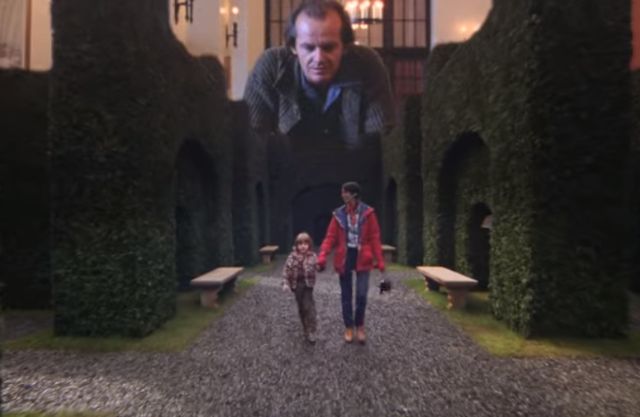 🎬 The Shining was released more than 40 years ago, but we're still finding intricate details that make the horror movie so good. In "The Invisible Horror of the Shining", Kaptainkristian explains how the brilliant music and sound editing helped elevate the movie's status as one of the most influential horror films ever made.
🥧 The Ouroboros pie is a pumpkin pie that eats itself.
🐤 Ornithologists have finally found what they've been looking for since 2000: the "Kill Bill Tanager," which got its name because it looks just like Uma Thurman's yellow jumpsuit in the Quentin Tarantino's hit movie.
🪑 Enric Miralles' furniture don't just sit around: they're dynamic, shape-shifting things.
🎵 Did you have a good Thanksgiving? Perhaps it would've been better had Weird Al Yankovic came and sang to your family. That's what Penn Holderness imagined, and we couldn't agree more.
🍼 Have you ever seen a baby armadillo? Well, here's your chance.
😂 Here are hundreds of funny T-shirts that'll tickle your funny bone.
More neat posts: Pop Culturista, Pictojam, Homes & Hues, Supa Fluffy and Laughosaurus.
Need a neat Christmas gift? Check out the NeatoShop for tons of awesome tees!
Source: neatorama