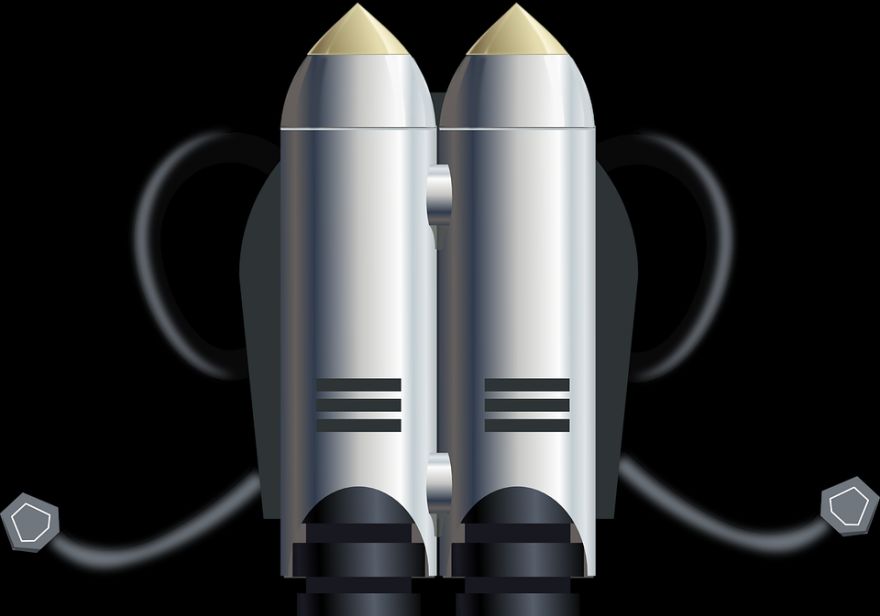 A few days ago, at around 6:12 PM, a Boeing 747 pilot radioed to report that he spotted "a possible jetpack man in sight" at an altitude of 5000 feet, near the Los Angeles International Airport (LAX). The Federal Aviation Administration reported in the Los Angeles Times that "air traffic controllers alerted other pilots in the vicinity," just to be sure. It would also seem that this "jetpack guy" has been disrupting the air traffic in the city for a few times now.
"Use caution, the jetpack guy is back," said one air traffic alert.
"Did you see a UFO?" one air traffic controller asked a pilot.
"We were looking but we did not see Iron Man," the pilot responded.
The FBI is working with the FAA to investigate the report, FBI spokesperson Laura Eimiller told the Times in an email. The agency has already looked into three other possible jetpack in the skies above Los Angeles, and has "not been able to validate any of the reports," she said.
What could this be? 
(Image Credit: Pixabay)
Source: neatorama