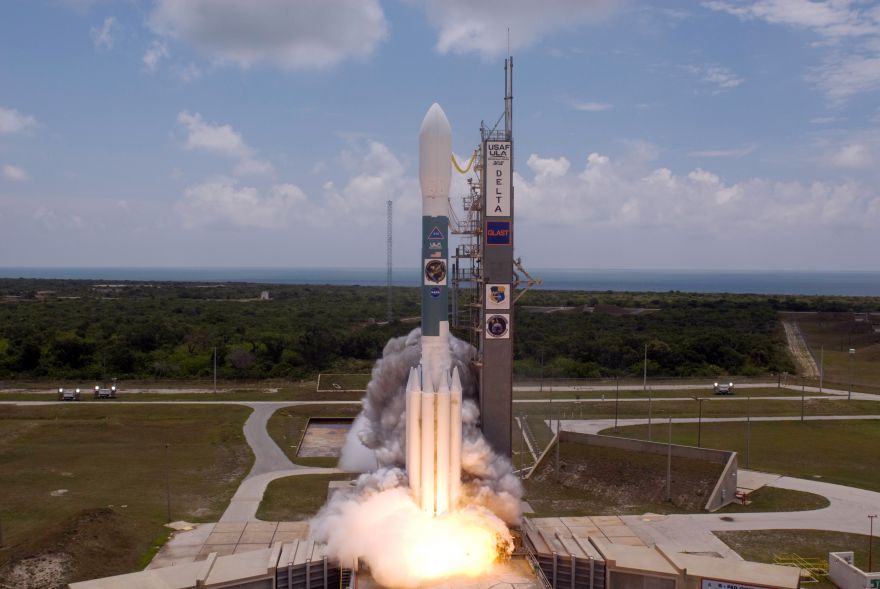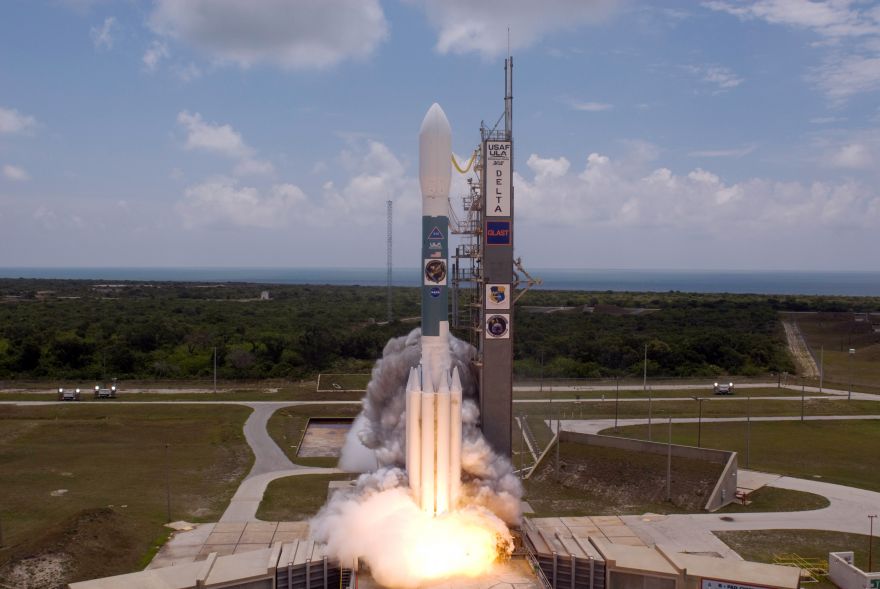 How would you like to experience going beyond the Earth's atmosphere and into the reaches of space? Well, it might become possible for ordinary citizens to do so, however you would probably need millions of dollars first.
Recently, NASA has been facing some adversities in their program which caused them to consider even sending private citizens to space. Why would they do that especially with the risks of bringing untrained individuals into a completely different environment?
Read more about it in this article written by Christian Davenport on The Washington Post.
(Image credit: NASA/Jerry Cannon, Robert Murray)
Source: neatorama