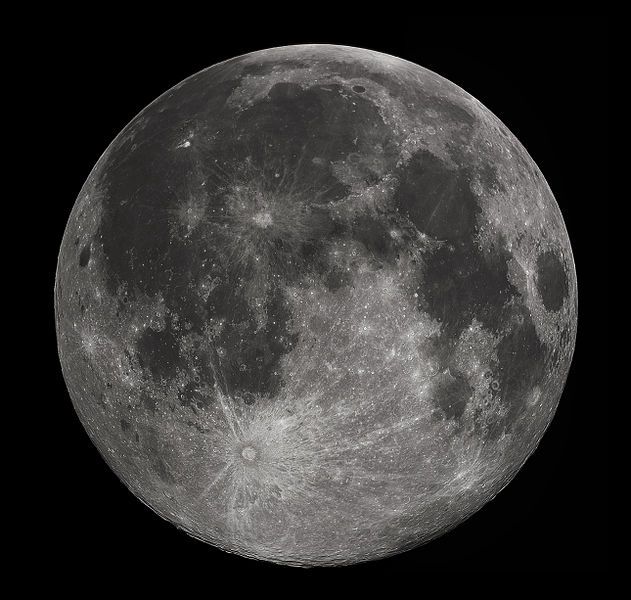 Prepare yourself this coming Monday (Oct. 26), as NASA will be announcing "an exciting new discovery about the Moon" on that day at 12 PM, EDT. According to the post on their website, the audio of the teleconference will be livestreamed here.
According to NASA, the discovery was from the Stratospheric Observatory for Infrared Astronomy (SOFIA), a Boeing 747 modified to be an airborne observatory. The SOFIA flies high in the atmosphere and is equipped with a 9-foot telescope that makes it able to get a clear view of the cosmos.
I wonder what the announcement will be. What do you think?
Via Space.com
(Image Credit: Wikimedia Commons)
Source: neatorama