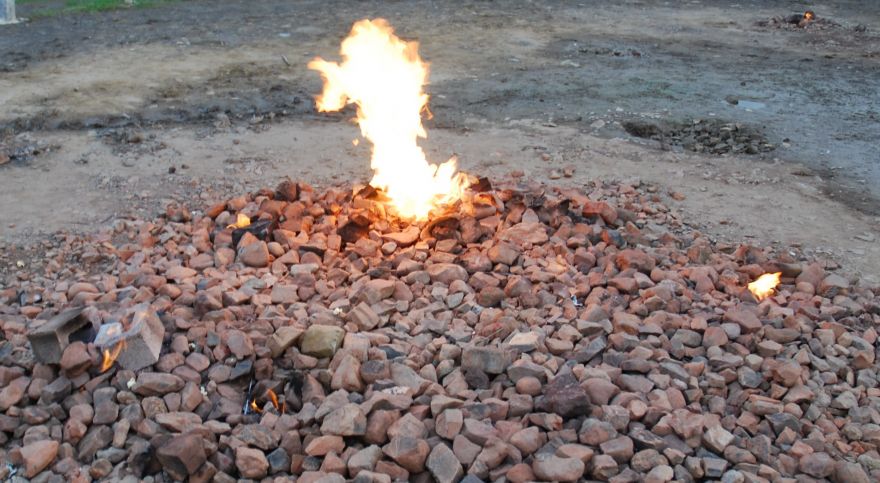 When the Industrial era boomed in England, everything started to run at a fast pace. Developments were happening wherever you go and people started to adapt a mindset of efficiency because things became more timebound. It's either you keep up with how things went or you get left by the wayside.
The steam engine was the first invention that kickstarted the whole industrial revolution but it was the later developments that provided the necessary elements to boost the speed of industrialization. One such is natural gas.
Coal and gasoline have earned their reputation as fossil fuel boogeymen. Both have played extremely visible roles as the principal feedstocks for electricity generation and automobiles, respectively. But, scholar Leslie Tomory writes, methane gas was actually the first fuel to be delivered in an integrated network that provided hydrocarbon energy to the masses at the flip of a switch, back in Regency-era London.
In the process, the Gas Light and Coke Company (GLCC) confronted and solved problems of industrial politics, time coordination, machine standardization, contractor management, and even customer relations that have often been attributed to the later railway or electricity industries.
It was even once called the "green" fossil fuel but now, of course, times have changed and we know that fossil fuels all contribute to the pollution of our atmosphere and the destruction of the environment. Still, they have provided us with fuel for much of the machines we use to make our lives more convenient today.
(Image credit: Ethan Chan H C/Flickr; Wikimedia Commons)
Source: neatorama