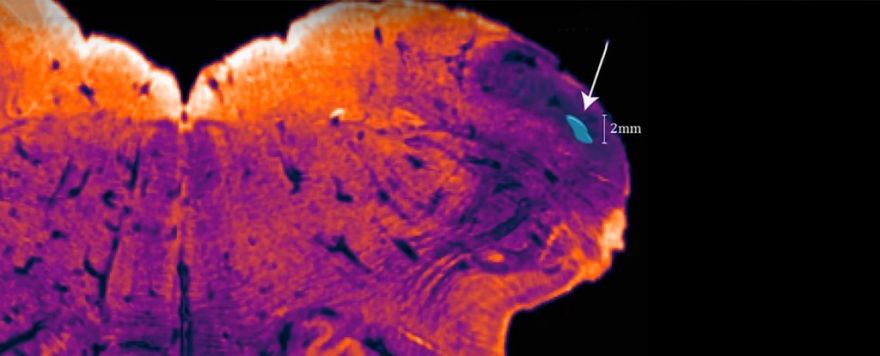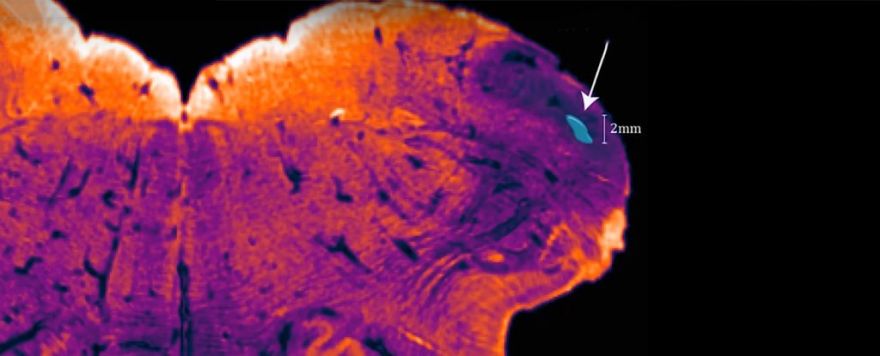 Our brain and its different functions are still shrouded in mystery as we have not even discovered or mapped every part of it, let alone the specific purposes for each region of the brain.
But with this new technique, researchers from Neuroscience Research Australia (NeuRA) led by neuroscientist George Paxinos, were able to find a previously unknown part of the brain.
Paxinos confirmed the existence of this brain structure while using a relatively new brain staining technique he developed to make images of the brain tissues clearer (and surely also prettier!) for the latest neuroanatomy atlas he has been working on.
Read more on Science Alert.
(Image credit: Neuroscience Research Australia)
Source: neatorama