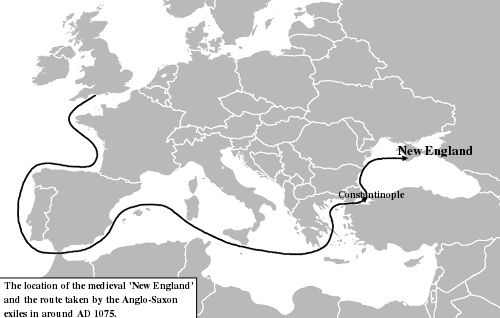 In 1066, William the Conqueror, the Duke of Normandy, invaded England and defeated the Anglo-Saxon king. As William gradually asserted authority over England, some Anglo-Saxon nobles, unwilling to tolerate the new situation, decided to leave the country.
They packed their goods and most loyal men into ships and sailed for the Mediterranean. There, after some piratical adventures, they entered the service of the Byzantine emperor, as Constantinople was then under siege. As a reward for their service, the emperor gave them the right to settle in (and enforce his authority over) the Crimean peninsula.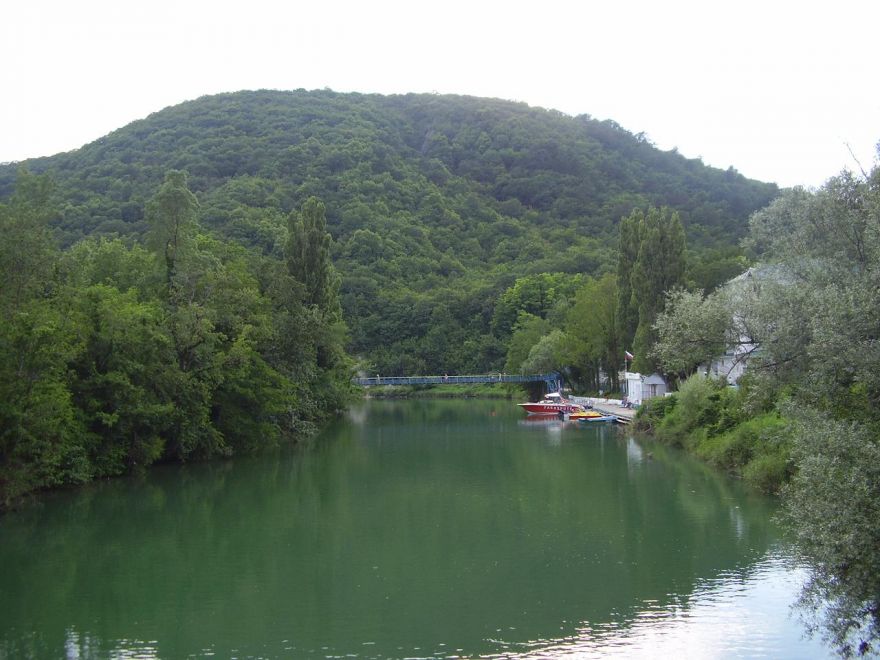 The location of the Anglo-Saxon settlement is uncertain. One possibility is Arkhipo-Osipovka, east of Crimea. It is photographed above.
Dr. Caitlin Green, a medieval historian and archaeologist, details their adventures and the evidence for them here.
-via Aelfred the Great
Images: C. Green and Yuriy75, respectively.
Source: neatorama