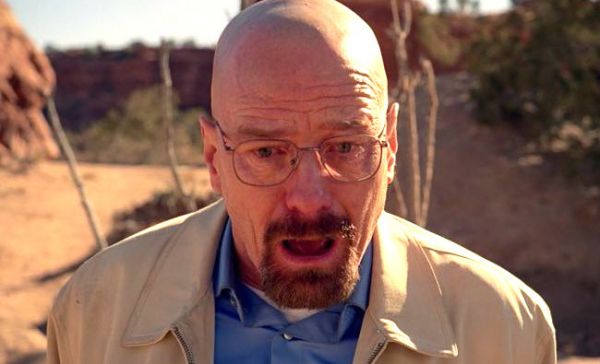 The headline may bring up memories of Walter White from the TV show Breaking Bad, but this time, it's John W. Gose of Sam Miguel, New Mexico. Gose taught science at schools in El Paso and Las Cruces up until 2016, when he was busted for possession of methamphetamine, and then manufacturing meth. Is it coincidence, or life imitating art?
Gose was arrested Oct. 2, 2016, during a traffic stop in Las Cruces. During the stop, police officers discovered a white, Styrofoam ice chest that contained glassware, rubber tubing and chemicals, which a lab later confirmed can be used to manufacture methamphetamine.

Investigators subsequently searched Gose's property on N.M. 28 and found additional chemicals and supplies that suggested he was manufacturing methamphetamine.

Authorities determined that Gose was in possession of the ingredients necessary to yield at least one pound of methamphetamine, which has an estimated street value of $44,800.
No mention of what color the meth was. Gose pled guilty to the charges yesterday, and will undergo a diagnostic evaluation before sentencing is scheduled. You have to wonder if they suspect cancer. Read the full story at the Las Cruces Sun-News. -via Uproxx
Source: neatorama