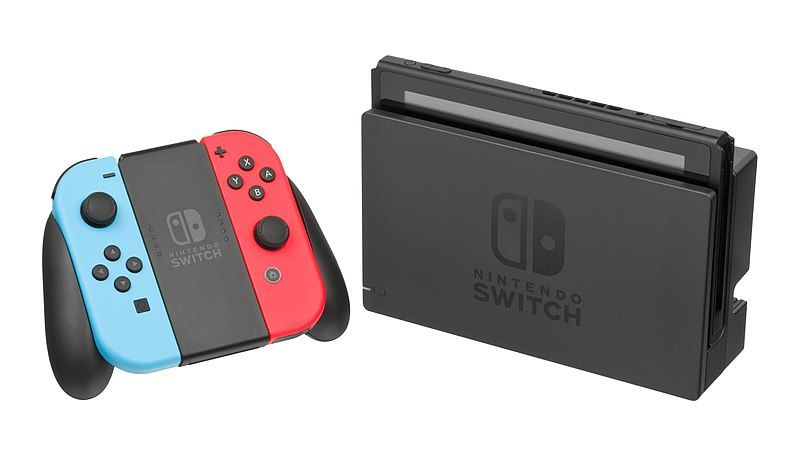 Rumors are now circulating on the Internet that Nintendo is set to reveal a new model of their successful console, the Nintendo Switch, with improvements. Bloomberg reports that the company plans to unveil the new model in hopes that the "larger touchscreen can prop up demand in time for the holidays." The new model will have a bigger OLED display and will be able to output 4K ultra-high definition graphics when in docked mode, as IGN details:
For reference, the current Nintendo Switch model features a 6.2-inch, 720p-resolution screen. This new screen would look as if you extended the current Switch's screen that replaced most of the black bezel around it.
"The OLED panel will consume less battery, offer higher contrast and possibly faster response time when compared to the Switch's current liquid-crystal display," said Yoshio Tamura, co-founder of display consultancy DSCC.
The report also claims that Nintendo has decided to go with rigid OLED panels for this new model, a "cheaper but less flexible alternative to the type commonly used for high-end smartphones."
Image via wikimedia commons
Source: neatorama