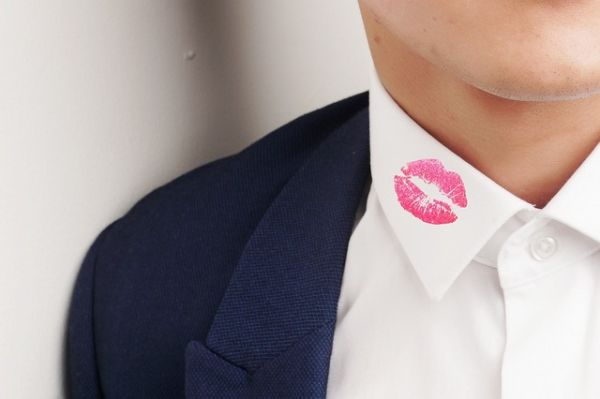 There's a thriving new profession in Brazil. Universa (English translation) interviewed a few women who work as "loyalty testers". Women hire them to hit on their boyfriends or husbands and see if the men reject the advances of these seducers.
One of these testers, who is named Nicolly, was approached by a married woman who hired her to "accidentally" message her husband on WhatsApp. The man enthusiastically continued the conversation with the strange, beautiful woman. Nicolly then took screenshots of the conversation and sent them to her customer.
Nicolly earns about $750-940 USD per month at this job.
Other gigs in this line of work are more unsavory. Nicolly has been hired by women who are interested in married or otherwise taken men. Such customers want to see if their prospective lovers are open to the idea of an affair or even destroy the married man's marriage in the hope of creating an opening.
Nicolly works solo, but Universa reports that this market is launching professionally organized businesses. One of them has 16 employees to offer customers a variety of options when selecting a temptress.
-via Marginal Revolution
Source: neatorama