A complete and accurate version of Leonardo's Da Vinci's family tree has stumped art historians for centuries. With only theories and speculations to go off of, scholars had spent years trying to nail down the true identity of the artist's mother—until now. According toThe Guardian, Martin Kemp, emeritus professor of art history at Oxford and one of the leading authorities on da Vinci, has revealed that the artist's mother was a "poor and vulnerable" orphan named Caterina di Meo Lippi and only 15 when she was seduced and impregnated by a lawyer from Florence named Ser Piero da Vinci. Caterina's story isn't a happy one: her father didn't work and supposedly died young, while and her grandmother and infant stepbrother, Papo, died before 1451, leaving her with nothing. Da Vinci's father was already engaged to be married, so Caterina was married off quickly to a local farmer named Antonio di Piero Buti while the young Leonardo was raised in the home of his grandfather, Antonio da Vinci.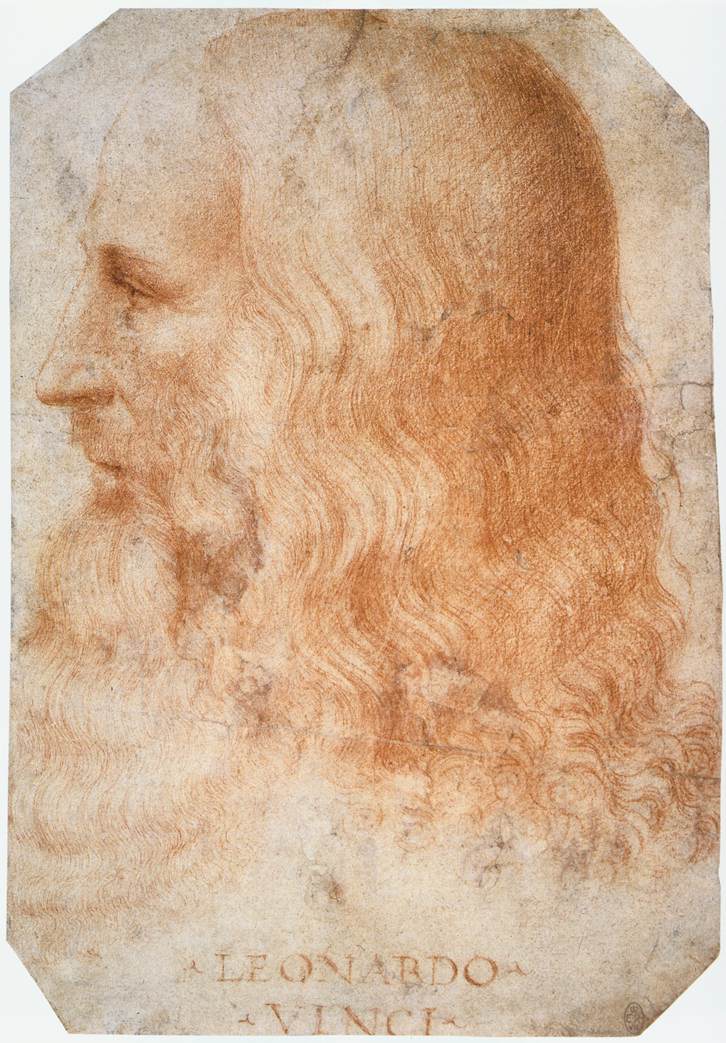 The new information comes with the discovery of 15th century financial documents archived in Vinci and Florence. Kemp says Tuscany had established an organized system early on, allowing him to gather all this new information from a series of property taxation returns. This and more is revealed in his upcoming book, Mona Lisa: The People and the Painting , which comes out next month. In it, Kemp and economist and art researcher, Dr. Giuseppe Pallanti, challenge the location previously recognized as da Vinci's birthplace and discuss new information about the identity of the woman who modeled for the Mona Lisa.
Read more about the new discoveries here.
Related:
Restoring da Vinci's 'St. John the Baptist' | Conservation Lab
Leonardo Da Vinci's Viola Organista Recreated
Source: vice.com