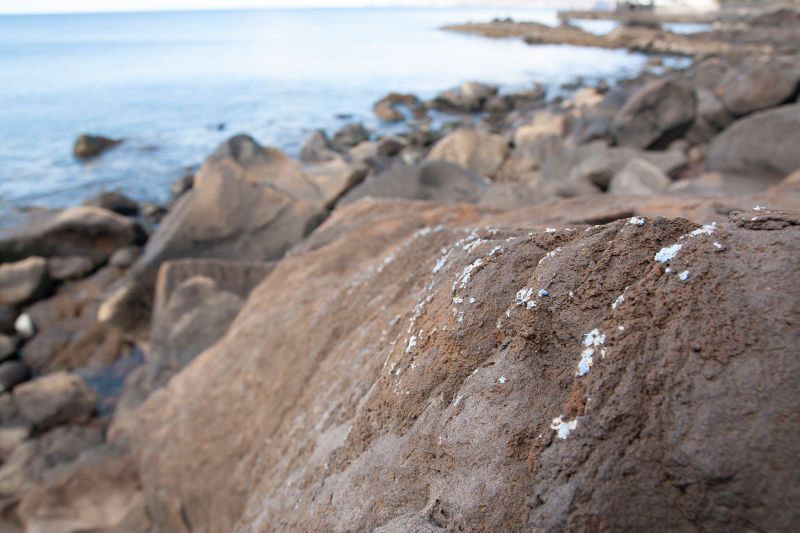 Plastic waste has led to the rise of plastic pollution, a feat that we have yet to fully defeat by segregating our garbage or by proper waste disposal. It seems that there is another feat of plastic pollution that we need to defeat :
Researchers have identified a new, and perhaps more permanent type of plastic pollution, one that incorporates itself right into the rocky shoreline: "plasticrust," a veneer of plastic encrusted right onto wave-licked rocks.
Gestoso thinks plasticrust was forged by water, not fire.
"[The crusts] likely originated by the crash of large pieces of plastic against the rocky shore, resulting in plastic crusting the rock in a similar way algae or lichens do," Gestoso told Earther.
Gestoso hopes that the plasticrust's discovery can contribute to awareness about the consequences of plastic waste, as unsettling as the news is.
Make sure to be aware of your use of plastics and their disposal. While big contributors to plastic pollution (regardless of form) are manufacturers, we can do our part to minimize the pollution's effects, to some degree.
(Via Earther)
image credit : Ignacio Gestoso via Earther
Source: neatorama