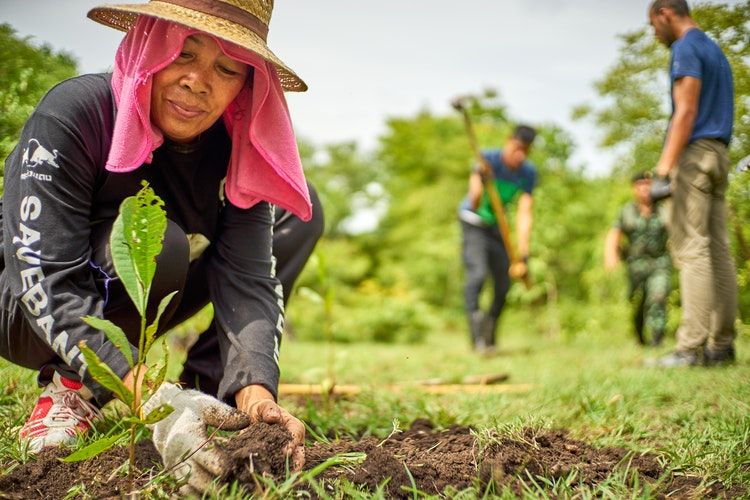 The Philippines has experienced so many disastrous typhoons causing flash floods and killing thousands, and that's only over the past 20 years.
Being an archipelago in the Pacific, having at least 20 typhoons in a year is quite normal. However, the situation is aggravated by the fact that illegal logging has stripped forests and mountains bare, eroding the soil and making lower-lying areas vulnerable to such disasters.
In response to this, a law has been recently passed mandating students who will be graduating from high school and university to plant at least ten trees as a requirement for graduation.
"With over 12 million students graduating from elementary and nearly five million students graduating from high school and almost 500,000 graduating from college each year, this initiative, if properly implemented, will ensure that at least 175 million new trees would be planted each year. In the course of one generation, no less than 525 billion can be planted under this initiative," Alejano explains.
(Image credit: Dmitry Dreyer/Unsplash)
Source: neatorama