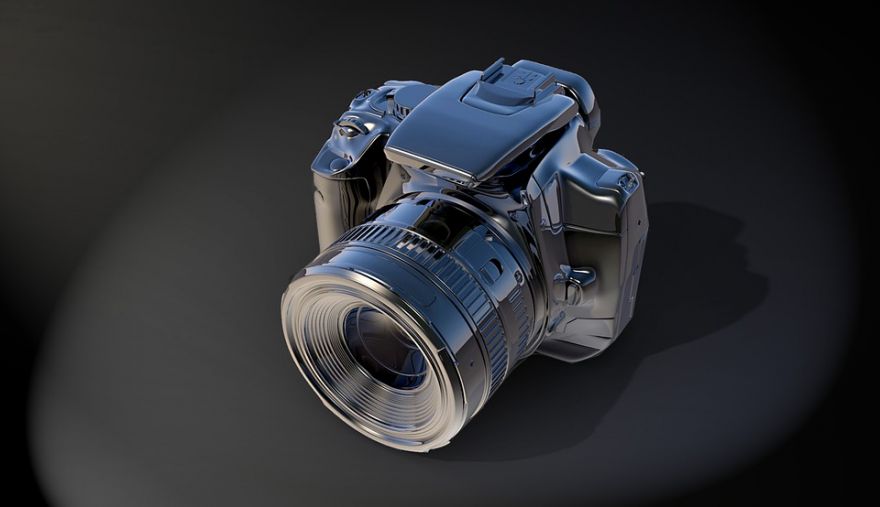 Picture-taking will always be a part of any event in any season, so it would be great if you know some tricks that will help you take better photos. And if you're someone who plans on improving your photography skills this holiday season, then you might consider attending the Nikon School Online classes. Until December 31, Nikon is offering their classes at the best price: free!
… you can stream all 11 of their photography courses just by signing up with your email.
They've added a class on how to take better holiday photos to their original lineup of 10—which also features courses on the fundamentals of photography as well as others focused on creating video content, landscape photography, portraiture, macro photography, and even how to photograph children and pets. Each one is taught by industry professionals and offers practical tips, tools, and lessons that will have you taking better shots in no time.
"The holidays are for making memories, and Nikon is meant for capturing them," says the company. "Come by for ideas, insider tips, and the technical advice to help you get your best holiday shots ever—the more the merrier!"
You can stream all Nikon School Online classes on the company's website.
Nice!
(Image Credit: PIRO4D/ Pixabay)
Source: neatorama