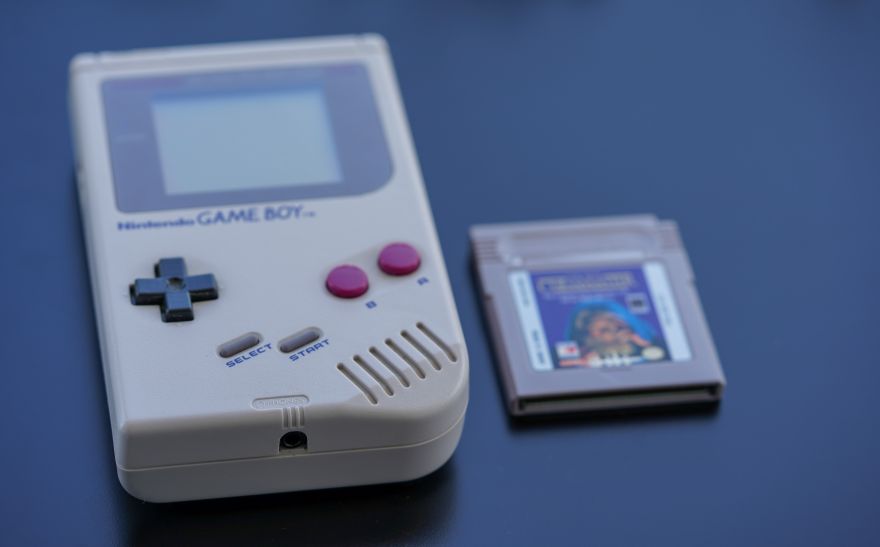 Can I finally play Fire Emblem: Sacred Stones on my Switch? Who knows! Nintendo is rumored to start providing GameBoy and Game Boy Color titles to the Nintendo Switch Online, its subscription service for the latest console. There are no specific number of new titles that will be added to the 100-plus NES and SNES games, as the Verge details:
But it makes a lot of sense that Nintendo would ramp up more classic content, particularly now that the Switch is well into its life and Nintendo is watching its competitors capitalize on remakes, remasters and next-gen patches that make older games look better and give their new consoles some extra life.
For a while, we were wondering if Nintendo would continue going down theNES Classic andSNES Classic route, releasing cute limited-edition miniature USB versions of its Game Boy or Nintendo 64 with preloaded games on board, too. Butthe Game Boy's 30th anniversary came and went without a miniature Game Boy, and now we're in the midst ofa global chip shortage. I'd love to see more opportunities to let new gamers in on old classics, and not just in terms ofremakes like Link's Awakening (originally on Game Boy, Game Boy Color).
Here's hoping for Game Boy Advance, too, because folksplaying the new Metroid Dread deserve to play its amazing prequel Metroid Fusion, and some of the best Fire Emblem games ever made came out there. Oh, and Golden Sun. Eurogamer does say other consoles beyond Game Boy and Game Boy Color may be "on the cards."
Amusingly, Nintendo offered this official statement: "We have nothing to announce on this topic."
Image credit: Ravi Palwe
Source: neatorama