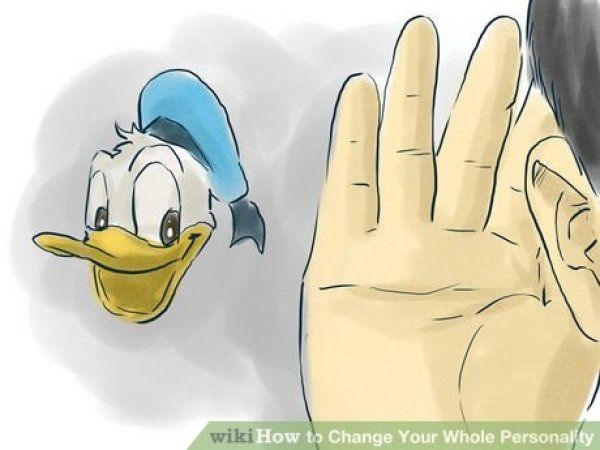 (Image Link)
WikiHow became "the world's most popular how-to website" by being a treasure trove full of useful illustrated tutorials, but it does have one major problem- the images make no sense without descriptive text.
That's why the images are often turned into memes, using the expression on the character's face to tell a tale of heartbreak and/or heartburn we can all relate to.
Looking through a collection of WikiHow illustrations without context quickly becomes a fun game of "WTF is this drawing trying to teach me?", with the occasional "WTF is this dog thinking?" for good measure.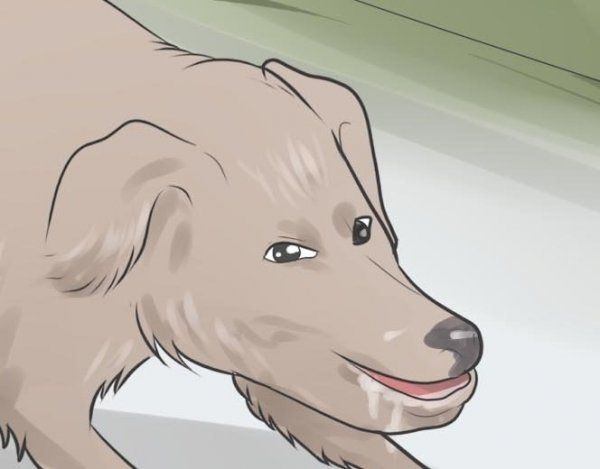 See 10 No Context WikiHow Illustrations That Raise A Lot Of Questions here
Source: neatorama