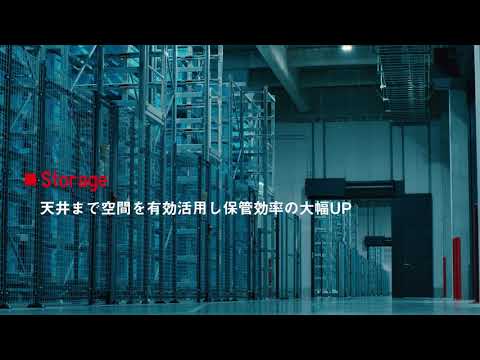 After realizing that their Ariake warehouse was plagued with problems and inefficiencies, Japanese clothing retail giant UNIQLO worked to overhaul the warehouse.
Their solution? Get rid of 90% of the human workforce and replace them with robots.
From Japan News:
The robotic system is designed to transfer products delivered to the warehouse by truck, read electronic tags attached to the products and confirm their stock numbers and other information.
When shipping, the system wraps products placed on a conveyor belt in cardboard and attaches labels to them. Only a small portion of work at the warehouse needs to be done by employees, the company said.
The automation (watch the video clip above) is both eerie and intriguing at the same time.
Source: neatorama