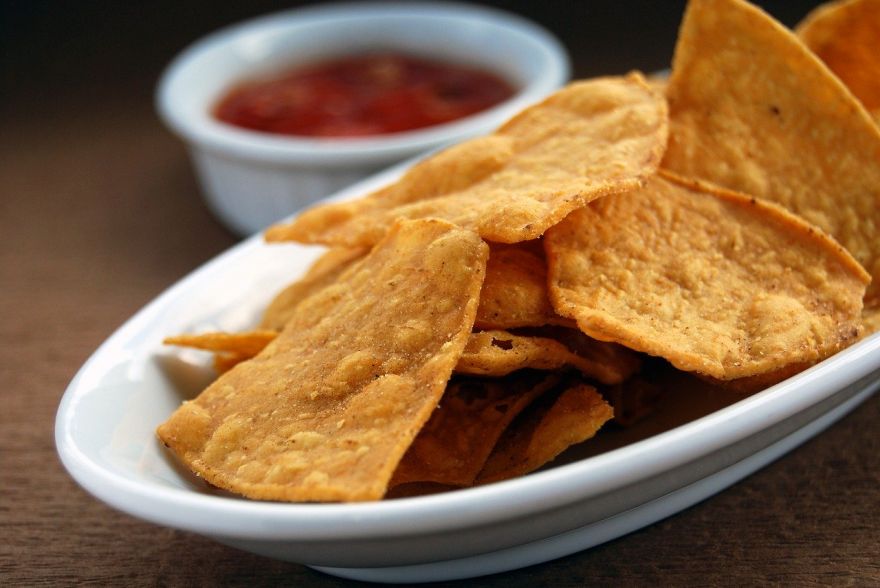 Video chat has now been a trend these days, because, thanks to the coronavirus, we are now forced to stay at home to avoid getting infected. But in all types of communication, we have guidelines and unspoken rules that we follow. An example of this is muting our mics while we eat. But if you're the person who sometimes forgets to mute the microphone while eating, don't worry. Microsoft has you covered.
… [The] new Microsoft AI can automatically filter out and remove any snacking-related sounds from group video calls.
The new AI algorithm is only on Microsoft's Teams program, their video conferencing platform (akin to Zoom, Google Hangouts, et al).
"With the power of AI, Teams can remove that background noise and you can understand me very clearly," Microsoft's Robert Aichner said during a demo last week attended by CNET.
Awesome!
(Image Credit: marcelokato/ Pixabay)
Source: neatorama