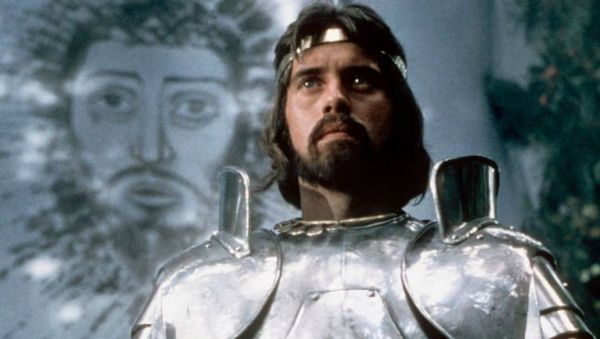 Pictured above it the late actor Nigel Terry, who portrayed King Arthur in the greatest movie ever made. At the end of that story, the fallen once and future king was carried off to the mystical island of Avalon to await the day when he would take up the sword of power and be king again.
Similarly, the Nigels have left us. The United Kingdom's Office of National Statistics reports that not a single baby born last year was named Nigel. Although once a very common British baby name, it is now extinct.
On the upside, journalist Harry Wallop reports that there 189 Kylos, 86 Aadams (yes, I spelled that correctly), and 64 Cais.
But no Nigels, "for it is the doom of men that they forget."
-via Marginal Revolution | Image: Orion Pictures
Source: neatorama